India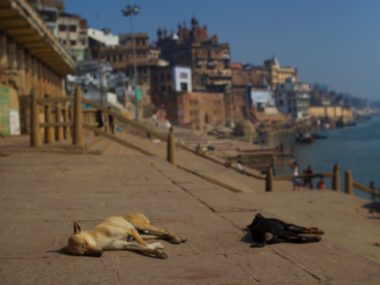 It is hot in India, and the dogs know how to relax.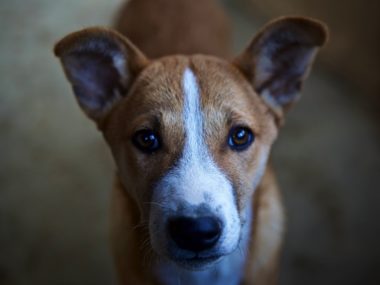 The street dogs of India…this one was near Kaziranga National Park in the Northeast corner of India.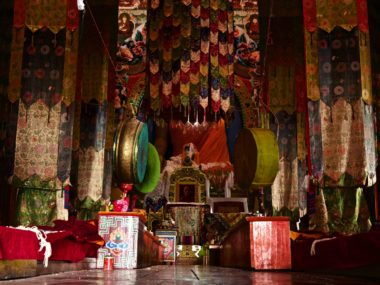 Far up in east India, after a long windy road, there is this monastery. It was almost to Butan…     Taken 2/22/14, f/16 1.3s (camera was sitting on the floor). 
As an Amazon Associate I earn from qualifying purchases.
(c) 2008-2023 Corbin Dunn
Subscribe to RSS feeds for entries.
47 queries. 0.410 seconds.