Cyr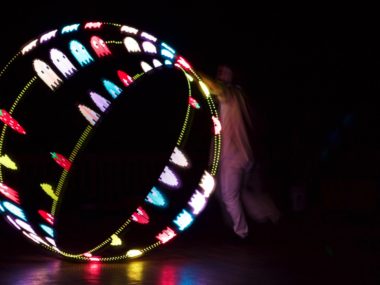 The LED Cyr Wheel v3 is alive! A few initial pictures that I took with the help of my friend Mark from down the road. I need to do some more work on the wheel,...
[read more]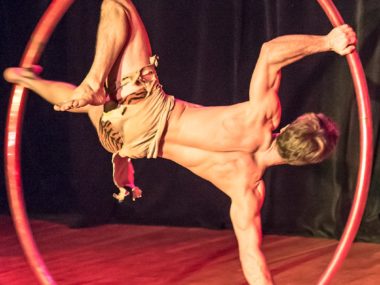 Corbin Dunn in the Cyr Wheel — Photo by Cliff Warner
As an Amazon Associate I earn from qualifying purchases.
(c) 2008-2023 Corbin Dunn
Subscribe to RSS feeds for entries.
48 queries. 0.733 seconds.