coding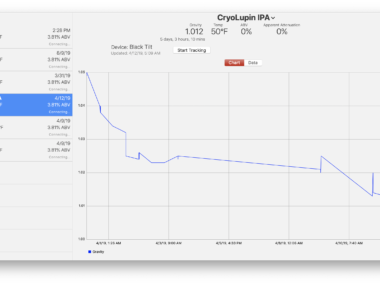 I've been brewing beer for the past few years, and it is a lot of fun. As a programmer, I want to play around with code to track data. One of the things that frustrated...
[read more]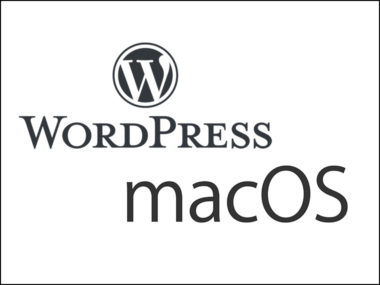 Whenever I want to refresh my Wordpress website design I like to host the entire site locally on my Mac so I can freely develop things without affecting my live website.
As an Amazon Associate I earn from qualifying purchases.
(c) 2008-2023 Corbin Dunn
Subscribe to RSS feeds for entries.
47 queries. 0.121 seconds.