bugs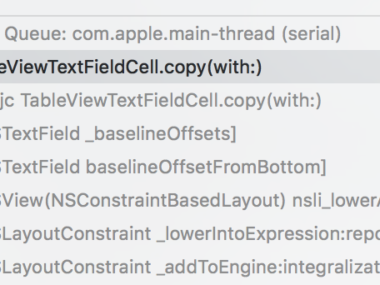 Quick Summary If you add a Swift property to an NSTextFieldCell subclass and you may suddenly start getting random crashes! Implement an override of [NSCell copyWithZone:] that retains any properties to fix this: Gory Details...
[read more]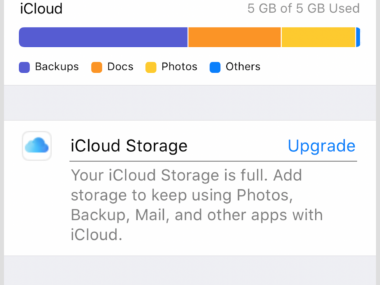 When I worked at Apple I was spoiled and got 200 GB of free iCloud storage. I never worried about dropping stuff in there because I had so much space. Now that I'm an outsider...
[read more]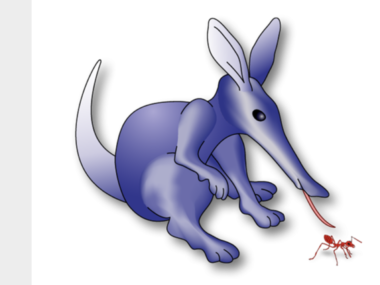 You find a bug in macOS or iOS. Something in the software isn't working the way it should work. You decide to let Apple know, and head over to http://bugreport.apple.com and login with your Apple ID....
[read more]
As an Amazon Associate I earn from qualifying purchases.
(c) 2008-2023 Corbin Dunn
Subscribe to RSS feeds for entries.
46 queries. 0.186 seconds.