BLE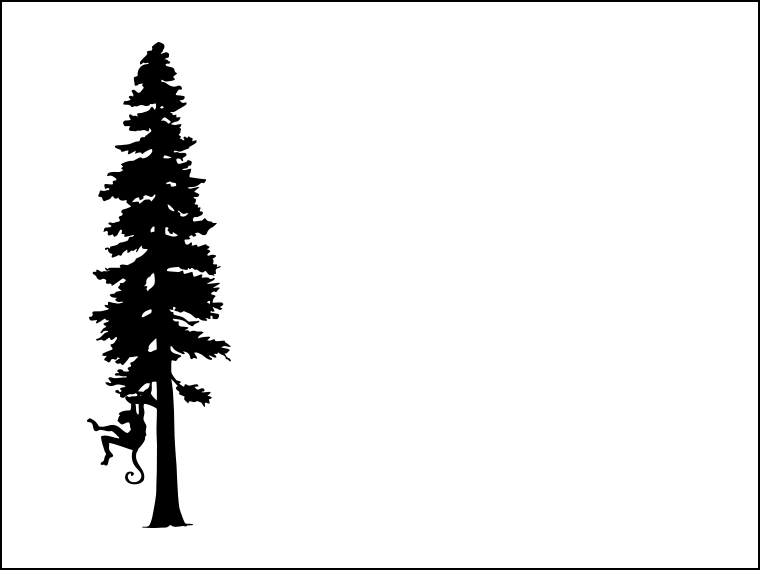 I've been using the Adafruit LE friend to do some data transfer tests. With the basic setup, I was sending 1 kB of data in about 9.5 to 10 seconds. That is horribly slow! About...
[read more]
As an Amazon Associate I earn from qualifying purchases.
(c) 2008-2021 Corbin Dunn
Subscribe to RSS feeds for entries.
46 queries. 0.446 seconds.