aluminum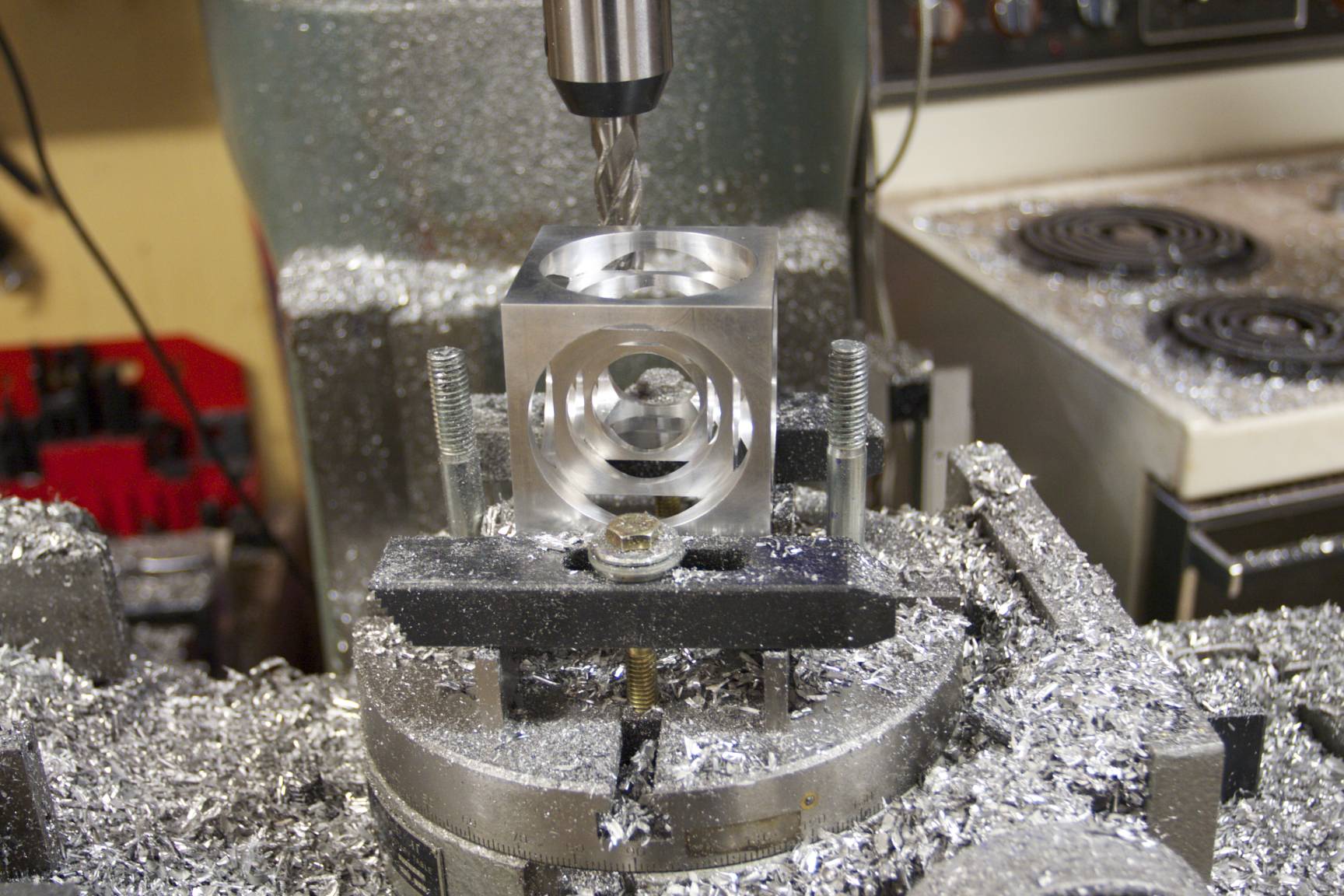 Tuner's Cube. I made it for my dad for Christmas 2010. Aaron helped me over Thanksgiving break to figure out the details and did some machining on it too. It started out as a ~3.5″x3.5″...
[read more]
As an Amazon Associate I earn from qualifying purchases.
(c) 2008-2022 Corbin Dunn
Subscribe to RSS feeds for entries.
48 queries. 0.767 seconds.