New Category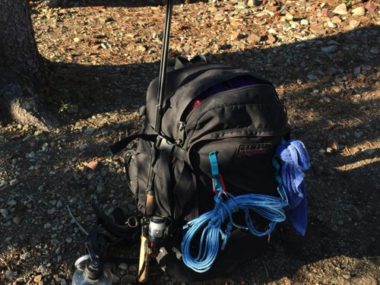 I got really excited about an upcoming backpacking trip in Desolation Wilderness with Costanza and some friends, and decided to jump the gun and do a solo trip by myself a bit earlier. I drove...
[read more]
As an Amazon Associate I earn from qualifying purchases.
(c) 2008-2021 Corbin Dunn
Subscribe to RSS feeds for entries.
49 queries. 0.424 seconds.