EV Page of Shame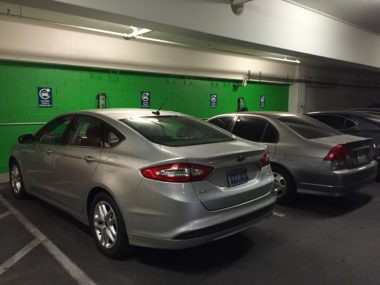 UPDATE: Thank you Aria hotel! They are going to update their signage and start towing offenders. I just talked with someone from the security team and they are on top of this. They are also...
[read more]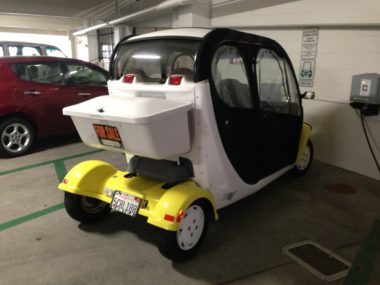 Welcome to the EV Page of Shame! The first victim. This little lovely neighborhood EV was parked in the decided EV spots in the downtown Santa Cruz parking garage. But it was not charging! Shame...
[read more]
As an Amazon Associate I earn from qualifying purchases.
(c) 2008-2021 Corbin Dunn
Subscribe to RSS feeds for entries.
49 queries. 0.492 seconds.