Beer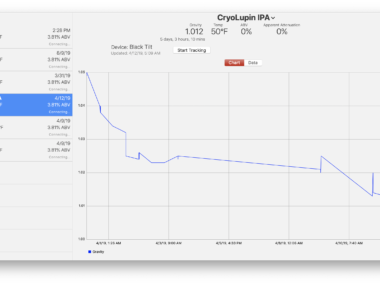 I've been brewing beer for the past few years, and it is a lot of fun. As a programmer, I want to play around with code to track data. One of the things that frustrated...
[read more]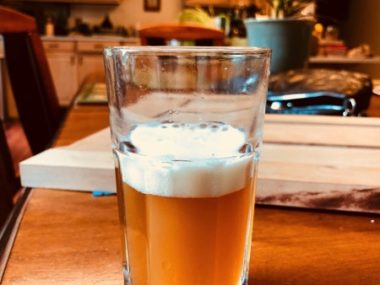 Orangutan IPA by Redwood Monkey Brewing West Coast IPA All Grain Recipe This is an awesome beer and I want to share it with everyone! It is my take on a classic West Coast IPA,...
[read more]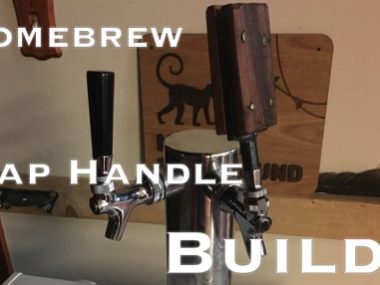 Here I hack together a custom tap handle for my homebrew kegerator setup. Some quick work on my lathe followed by a little bit of minimal woodworking to get something looks a lot better than the stock handle.
As an Amazon Associate I earn from qualifying purchases.
(c) 2008-2021 Corbin Dunn
Subscribe to RSS feeds for entries.
45 queries. 0.370 seconds.