All posts in October, 2021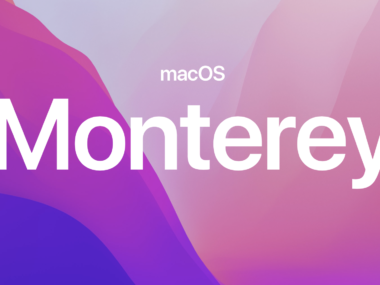 Details matter, but they are getting lost. At Apple I worked on the main User Interface (UI) framework called AppKit for about 13 years. I would help enforce UI consistency in applications by logging bugs...
[read more]
As an Amazon Associate I earn from qualifying purchases.
(c) 2008-2022 Corbin Dunn
Subscribe to RSS feeds for entries.
39 queries. 0.535 seconds.