All posts in January, 2020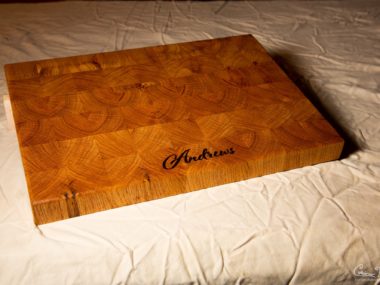 I've been working on making some end grain cutting boards. Apparently end grain boards are more durable than lengthwise grain boards, but I haven't ever used one for a period of time to find out...
[read more]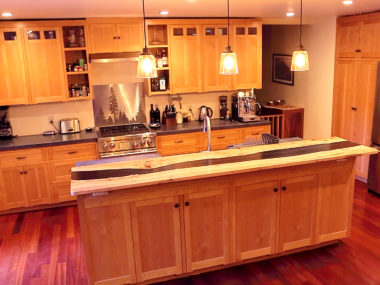 I've had parts of my kitchen done for a while now, and it has given me enough time to reflect on what I think turned out good and what isn't so good. I did a...
[read more]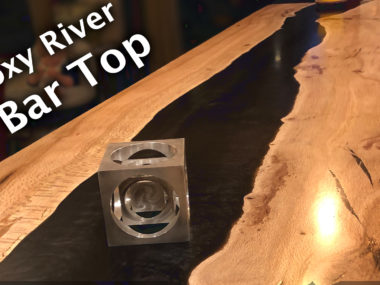 Direct Link: Epoxy River Table Bar Top This epoxy resin bar top is really the icing on the cake for my DIY kitchen remodel! Two years ago when I started planning the kitchen I had...
[read more]
As an Amazon Associate I earn from qualifying purchases.
(c) 2008-2022 Corbin Dunn
Subscribe to RSS feeds for entries.
39 queries. 0.532 seconds.