Photography: Kaho'olawe in the Distance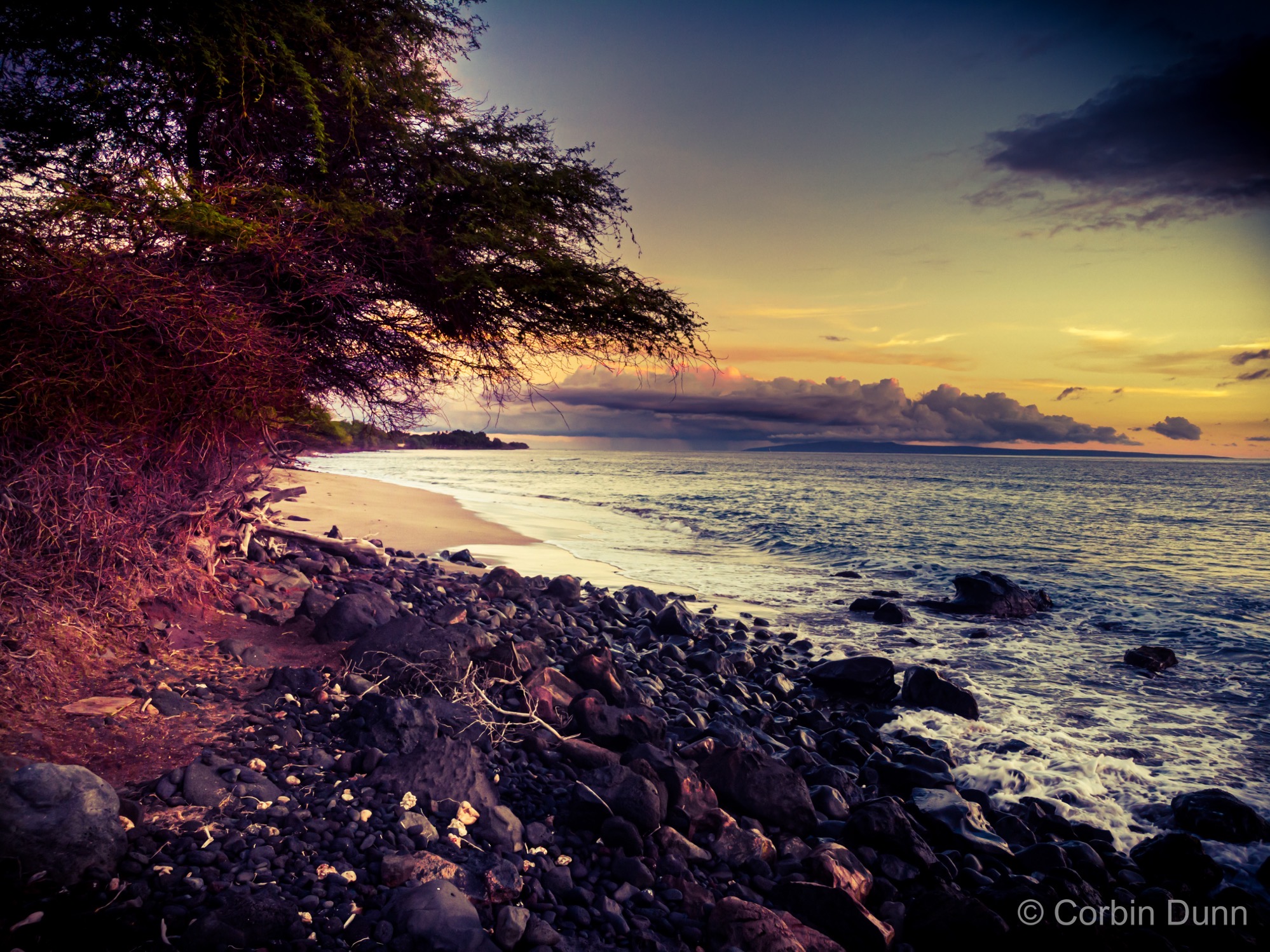 Kaho'olawe in the Distance, as seen from Maui on the way to Lahaina. It was raining hard in the ocean right in front of that island. The army previously used this small Hawaiian island for bombing practice and military training. They only stopped in 1990!
  
I took this photo with this this drone (amazon link). I was hovering just a few feet in the air and using it more as a tripod than anything else. Taken on 11/7/19 in Maui. It is edited in Adobe Lightroom Classic. 
Equipment used for this shot (Amazon affiliate links):
---
---