Photography: New Mexico Horizons
New Mexico Horizons!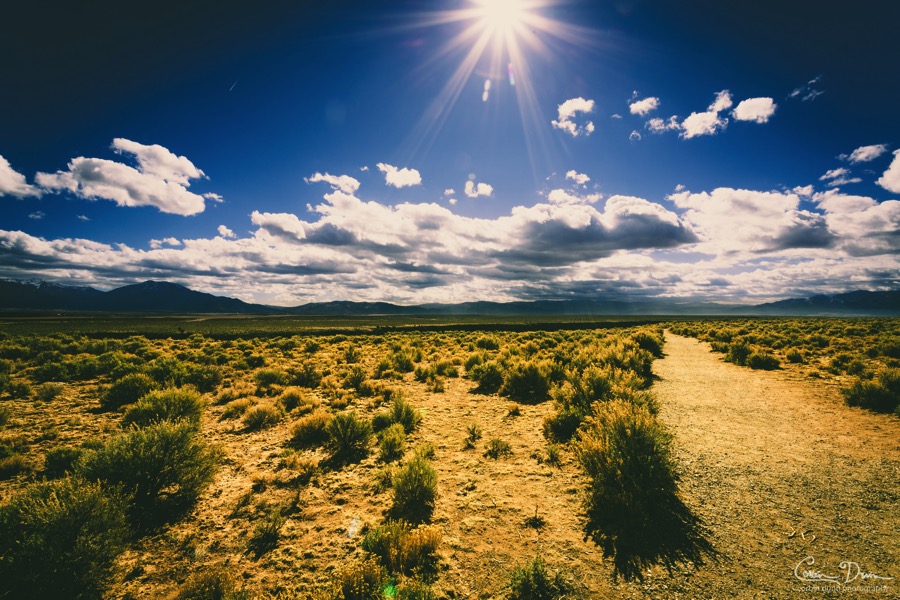 We visited Taos, New Mexico for a ski/snowboard trip, but there wasn't much snow. We did an awesome hike around the nearby areas and I took some photos. I'm still working on composition and trying to get lines to be a little more pleasing.
Camera: http://amzn.to/2nOmy9M
Lens: https://amzn.to/2I3C893
Most used lens: http://amzn.to/2BNBNZ3
Post processing: Lightroom Classic CC
---
---