Custom Dragon Unicycle – powder coating and lettering
My unicycle friend Dragon has just started college at UCSC and needed a 29er to get around. I fixed up an old 29'er that I had around.
The frame was chromed steel, so I did some easy cleanup on it with acetone and a wire wheel: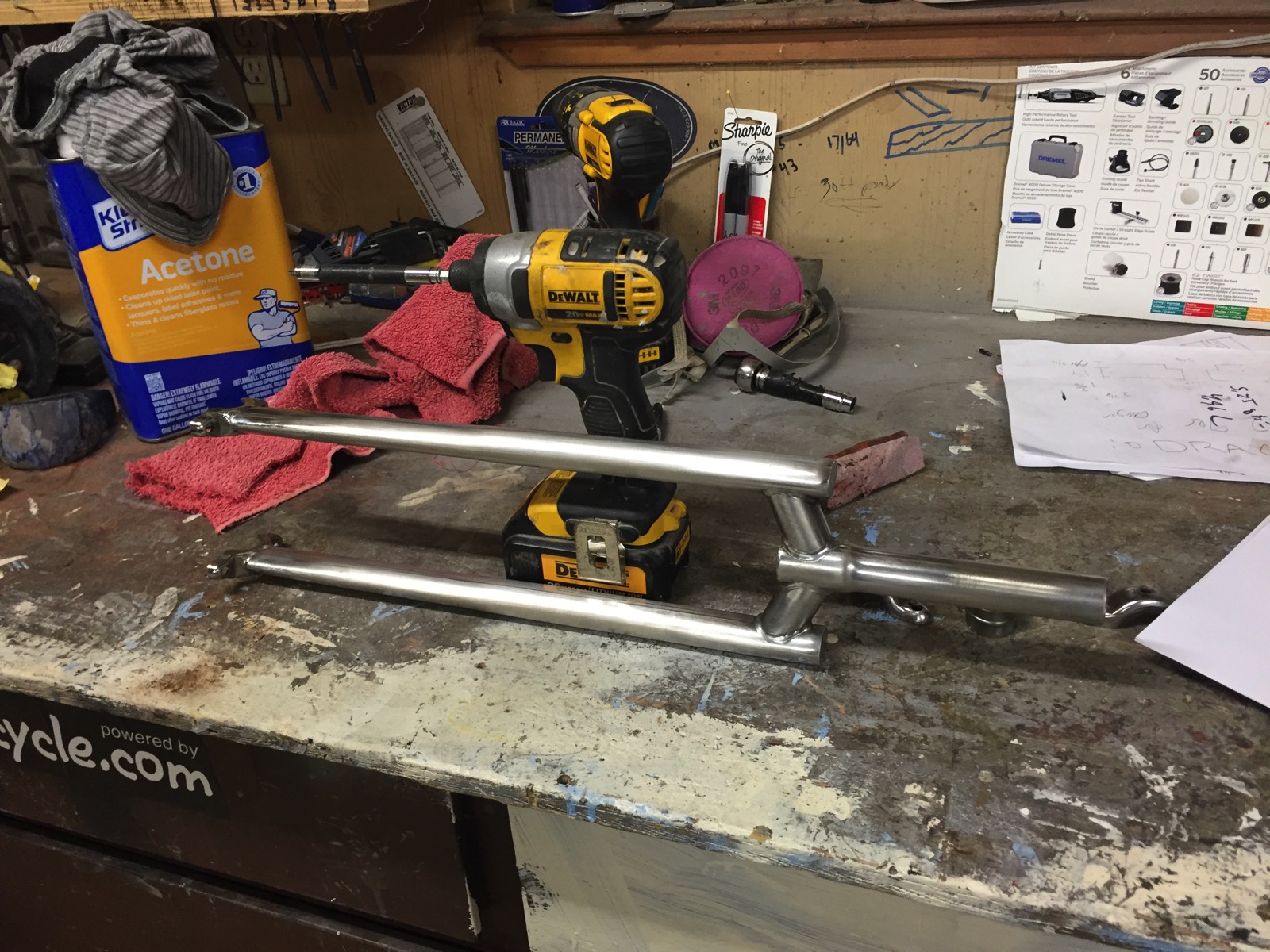 el
I put on some high temp tape and printed out DRAGON on some paper. I taped it over the high temp tape: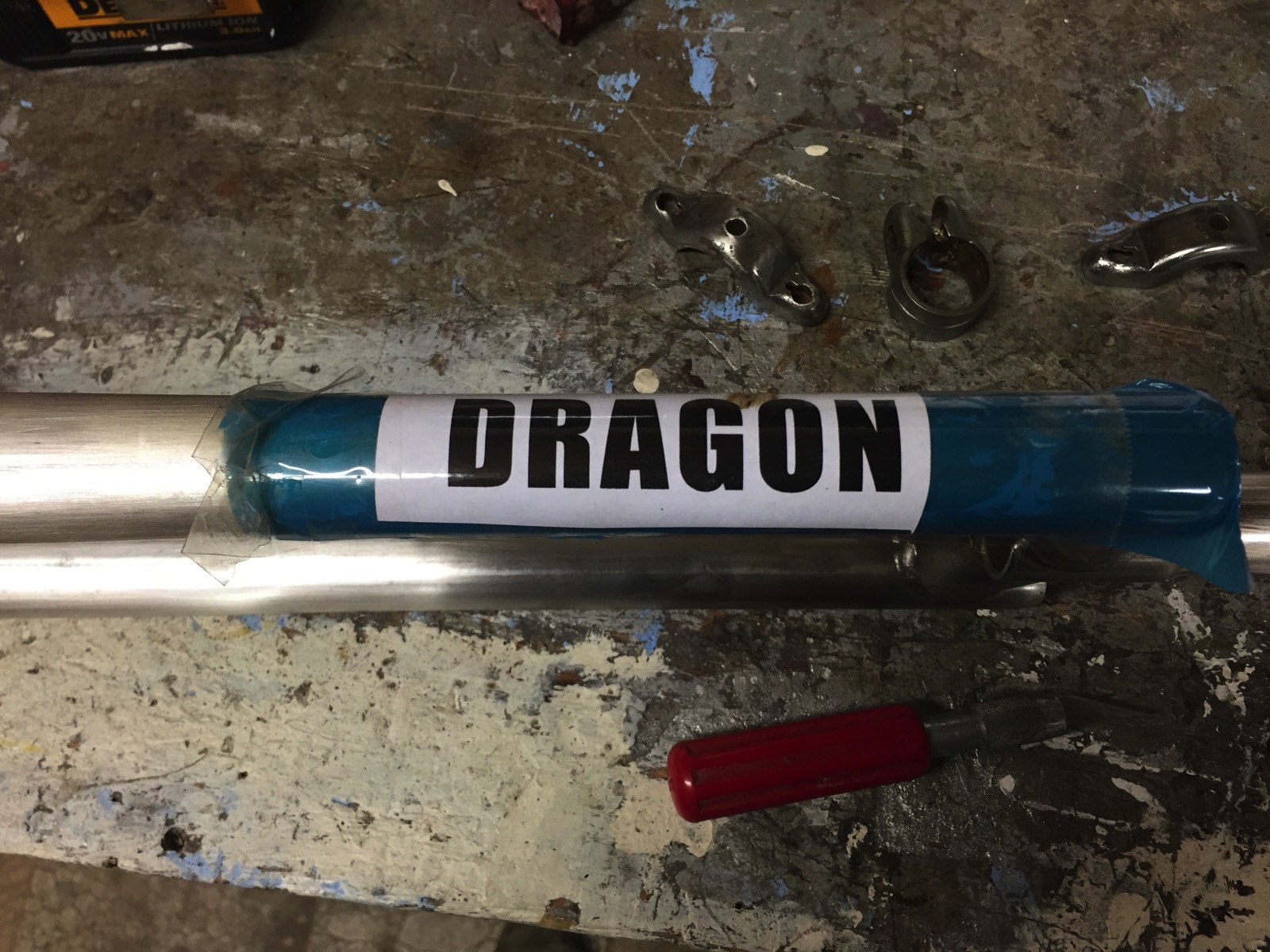 I carefully cut it out with a sharp exacto: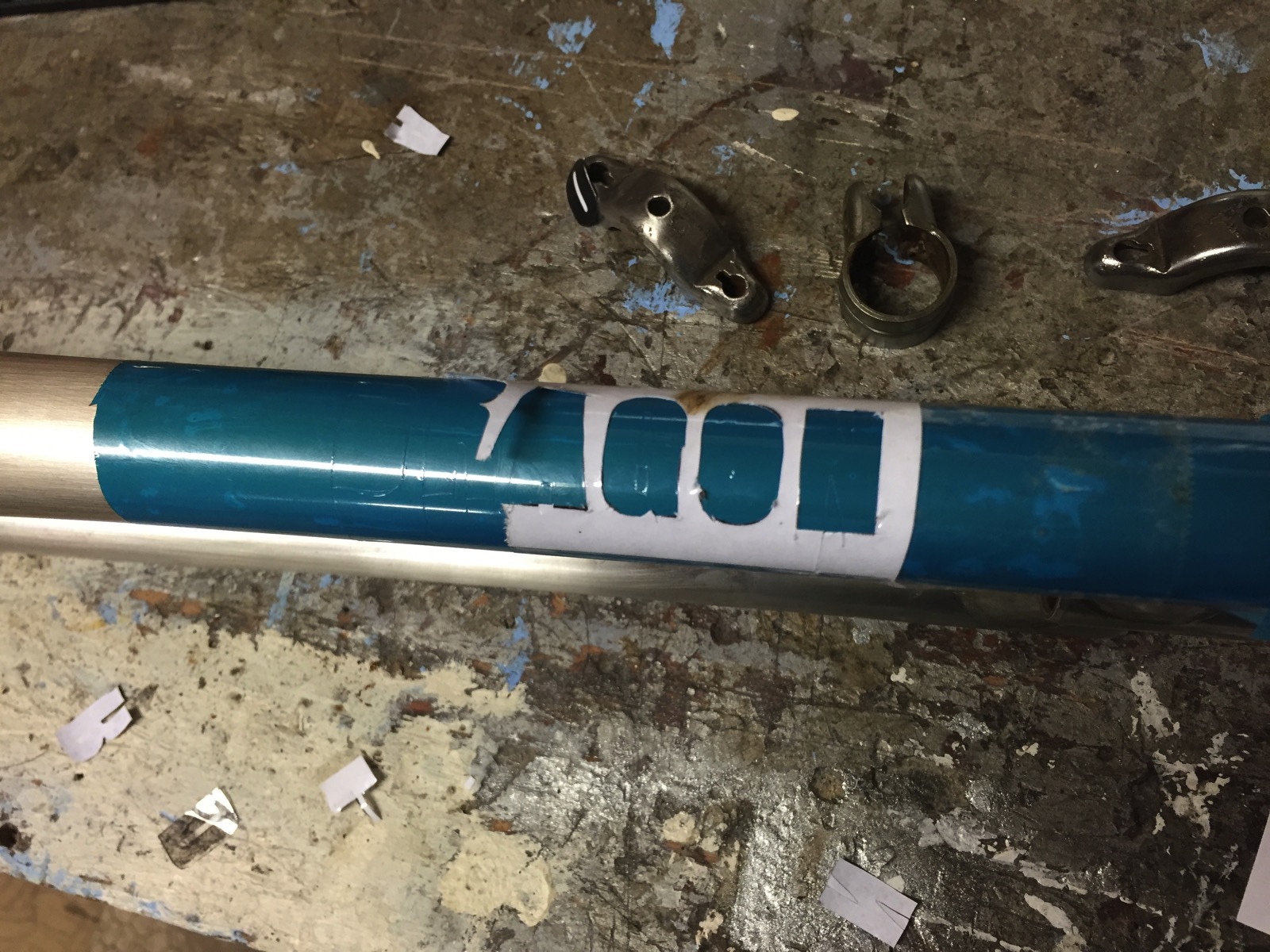 Then peeled the tape away: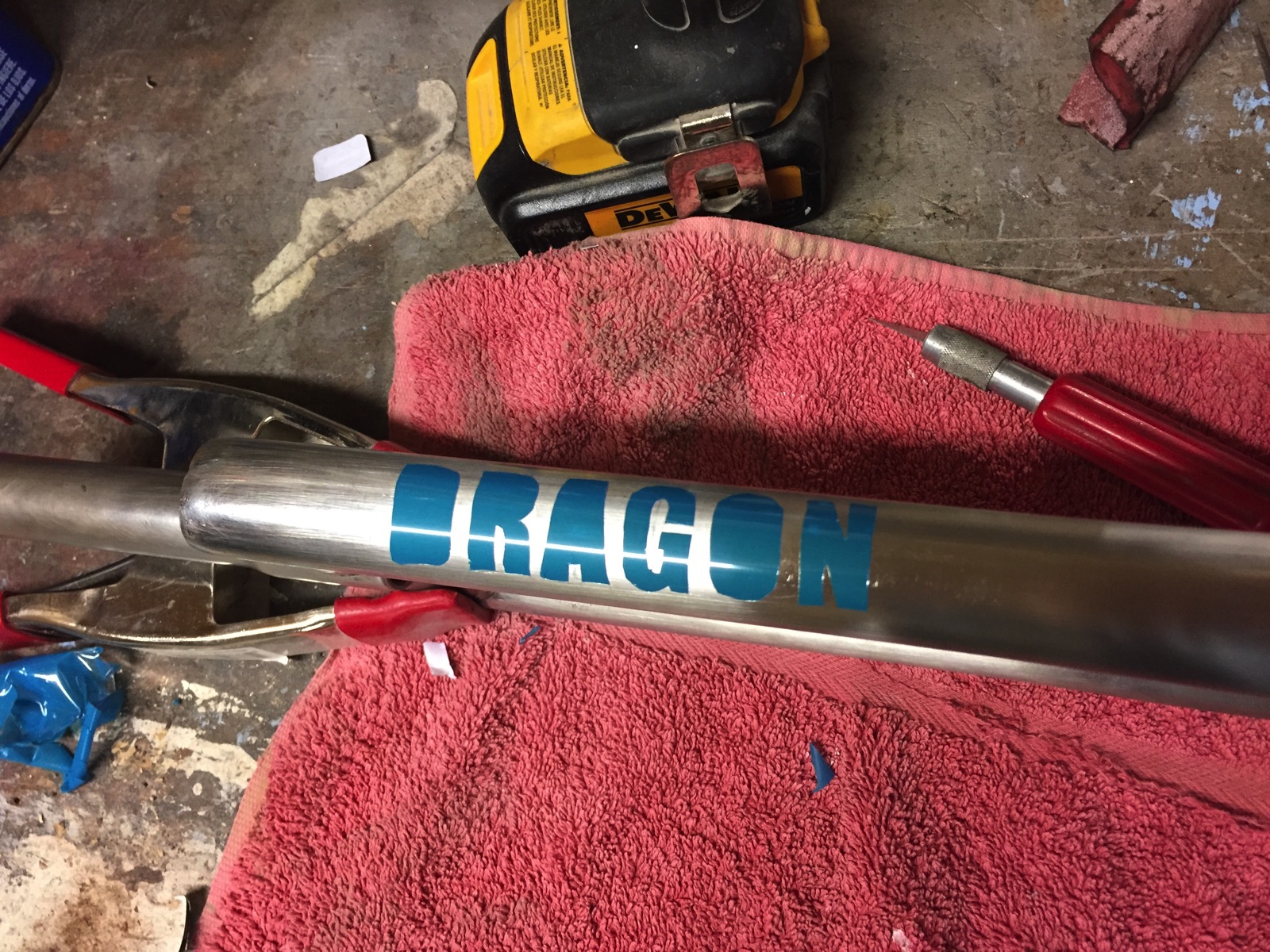 Sprayed it with powder and did a gradient fade: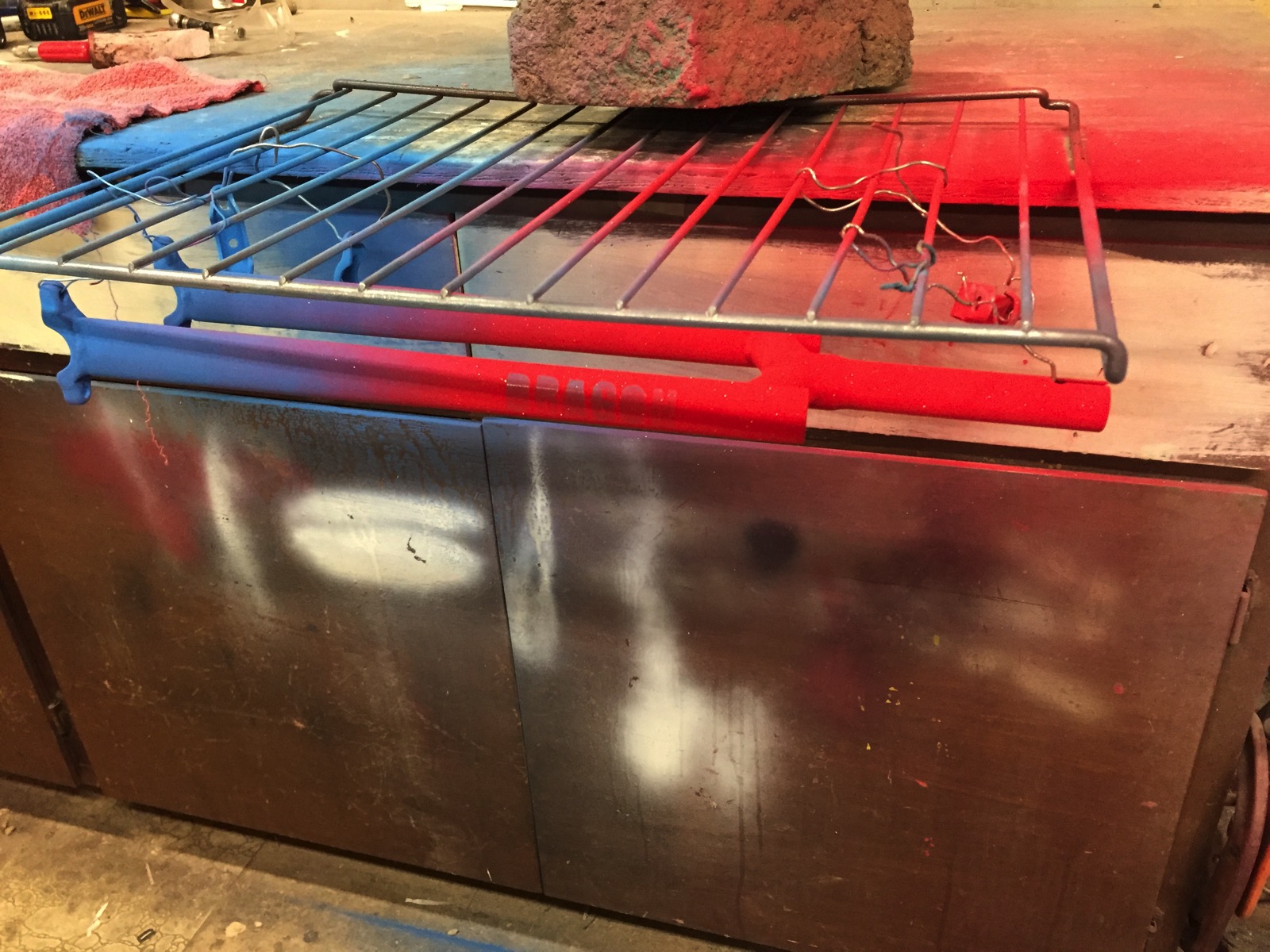 I baked it and pulled the tape off: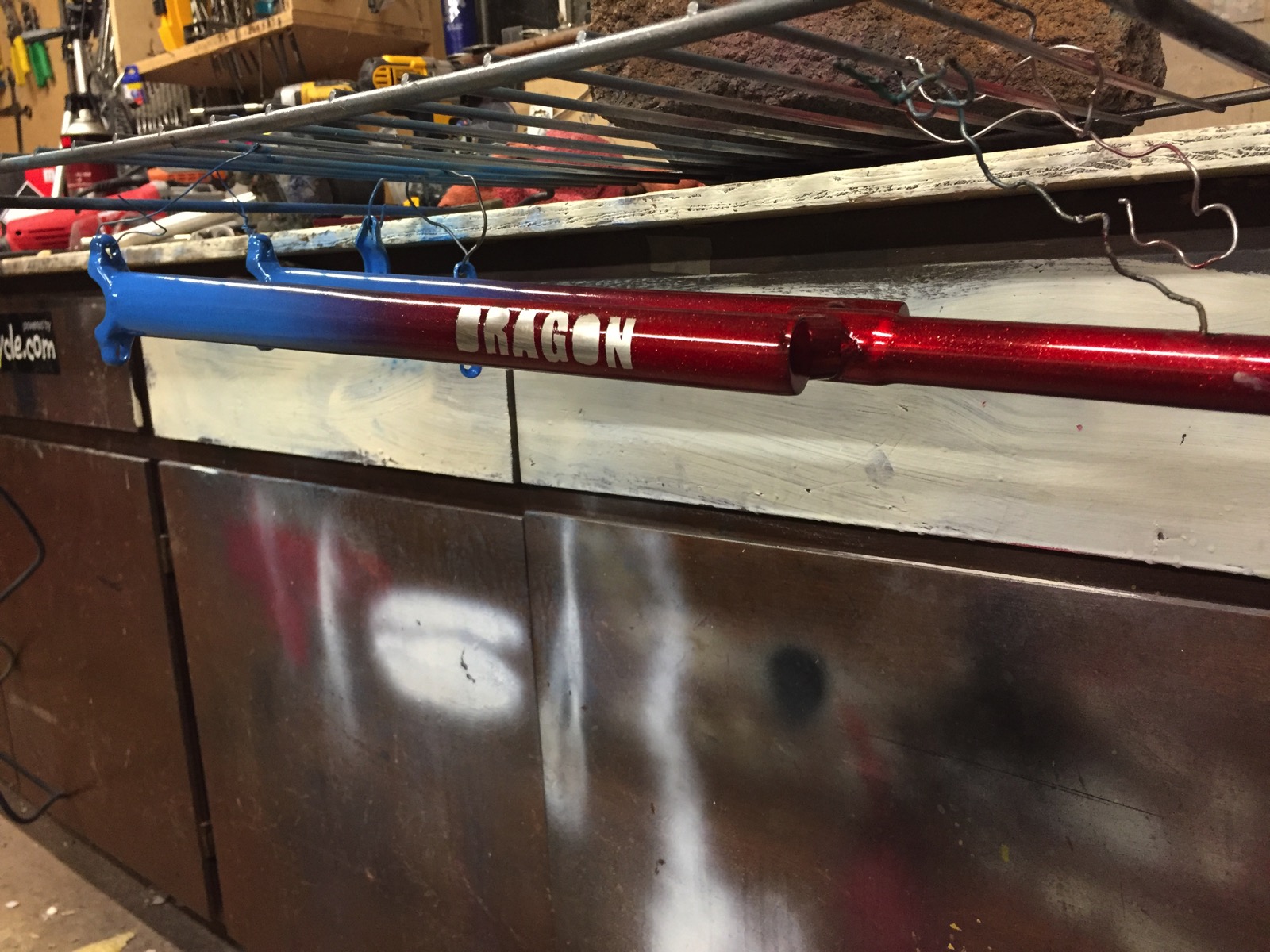 Looks cool!
---
---