Cyr Wheel Skinning: Not all tubing is the same!
I've ordered a few different types of skin for my cyr wheels. On one wheel, it has pieces from two different batches and kinds.This has shown me that one is much better! Both are 1.5″ x 1 7/8″ PVC tubing.
This one, Canada K091008 wears much faster: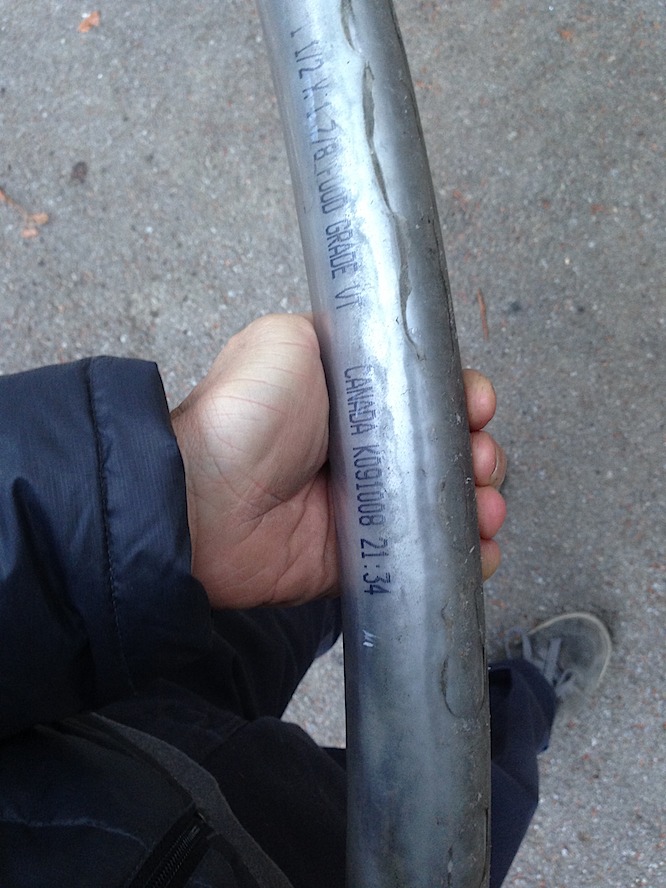 This one, K120816 wears MUCH slower, and will last a lot longer: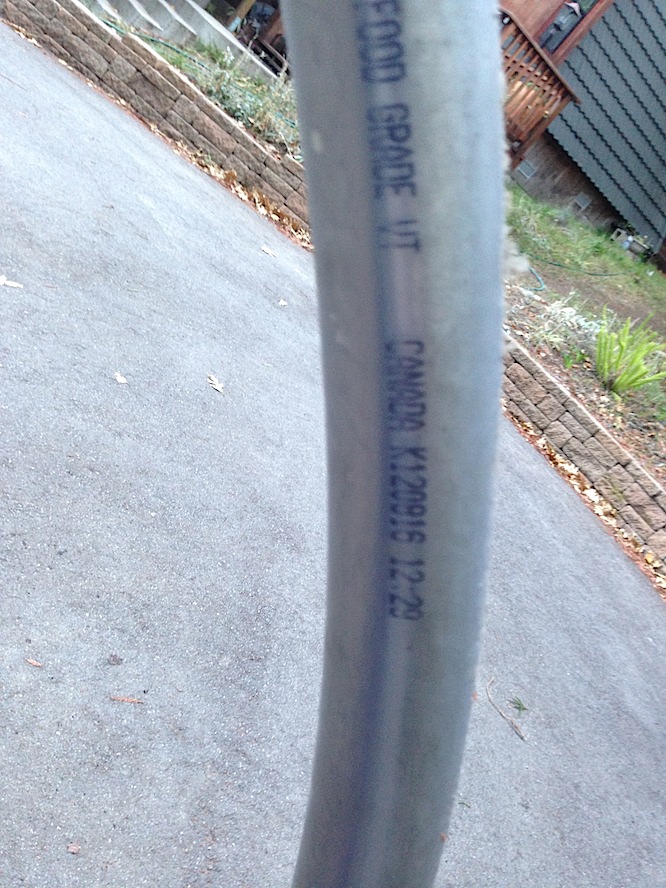 Both I got from PWMall.com. I'm not sure which is which!! Darn it. Here's the two I bought..and the site doesn't have these numbers on it:
PVC Cyr wheel Tubing – Kuri Tec® K050 Series All Purpose Non-Reinforced Clear Vinyl Tubing – $99 for 50 foot roll (two wheels for my size), Manf website info.
Second PVC Cyr Wheel Tubing, Kuri Tec® K010 Series Clear Non-Toxic Food and Beverage Grade PVC Tubing – $126 for 50 foot roll. Manf. website info.
Maybe it was the more expensive one that is lasting longer? I don't know…..I *THINK* the cheaper one is more crystal clear and the expensive one has a more blue-ish tint.
---
---