Photography: Schloss in Nauders
Schloss in Nauders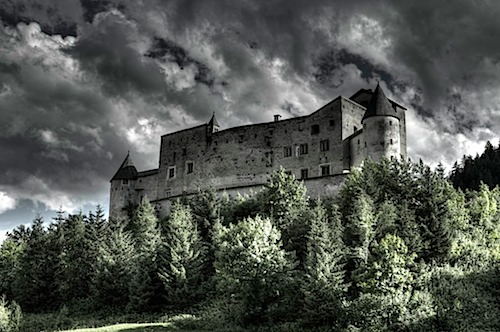 Castles need to look menacing, and this picture definitely seems to have captured the menacing look. The slight saturation gives it a dark and ominous feel.
With more color, it looks more vibrant and alive:
Schloss in Nauders v2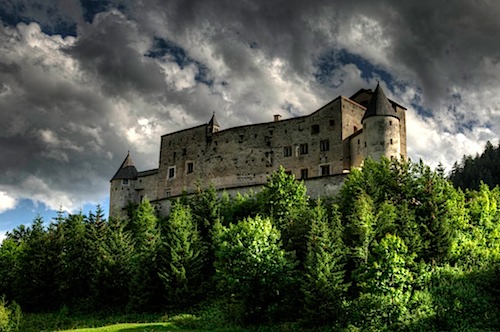 I love castles, and the unicycle ride from Nauders, Austria to Silandro, Italy was a four castle day! (Well, we probably passed more, but I only consider a certain look to be a true castle).
---
---