Grindelwald Sights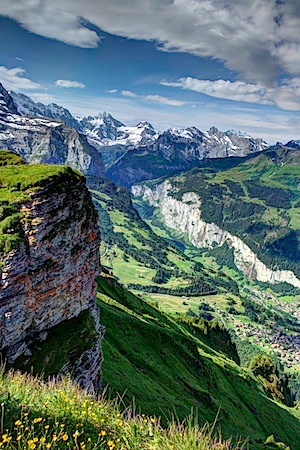 July 5th 2012 – Grindelwald, Switzerland – Canon 5D Mark III
I'm traveling through Switzerland via Unicycle. The "gang" doing this Swiss Uni Tour consists of myself, Nathan Hoover and Scott Wilton all on geared 36″ unicycles. Geoff F. and Grace Fleming are on bikes. My dad and his wife Karen are driving a support car with all our stuff.
We flew into Zurich on Saturday (arriving Sunday morning) and took a train to Konstanze, Germany to rent a car. It is much cheaper in Germany to rent a car, and lodging is way cheaper there when compared to Zurich, since the Swiss Franc is really strong right now. We took a few rest days and then took the train back to Zurich to start riding.
Day 1 was 45 miles from Zurich to Lucerne with a bit of climbing. At one point we did a 14% grade.
Day 2 was much longer. It was ~73 miles with a *TON* of climbing from Lucerne to Grindelwald. Grace and Nathan took the train after lunch, as it was really tough up to lunch, and it turned out to be brutal afterwards. The path by the lake was not right by the lake and involved a lot of climbing. The sights along the way were amazing, but it did start pouring rain after a while.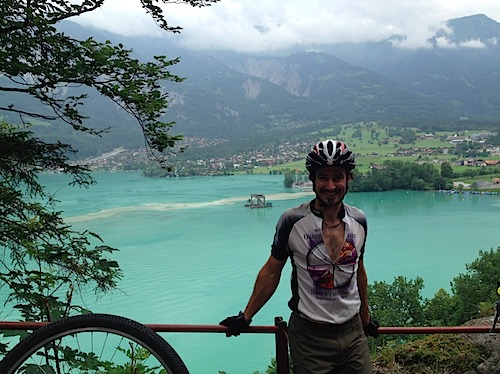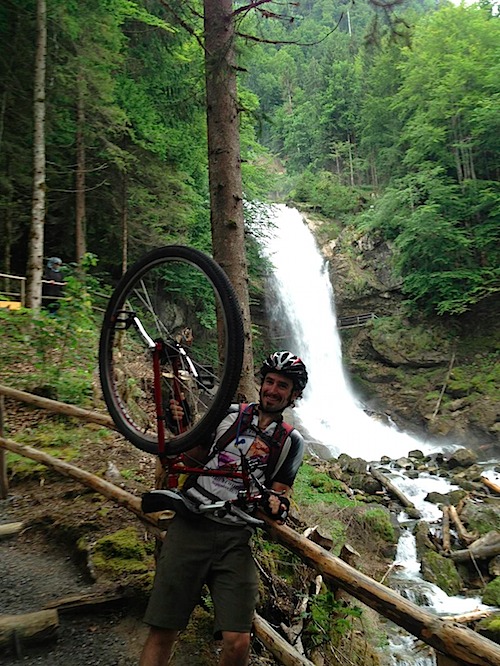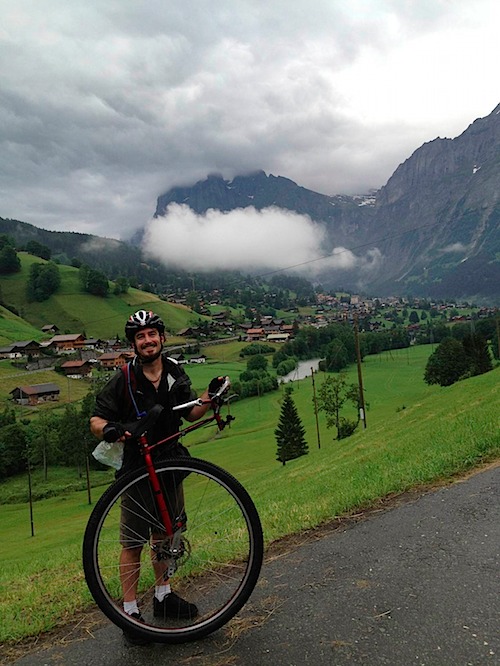 We didn't get back to the hostel until after 6pm, but it was a lot of fun. I'd totally do it again.
---
---