Unicycle Tour of San Francisco 2011
There was a small group of riders that did this years Unicycle Tour of San Francisco.
Gary organized the ride and produced some awesome jerseys: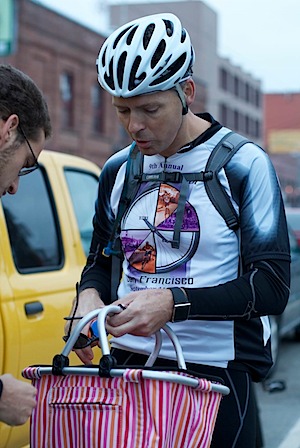 …and also some energy bars! (UTSF = Unicycle Tour San Francisco).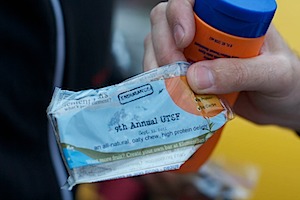 Here's a short recap of the ride, as seen on the back of the jersey: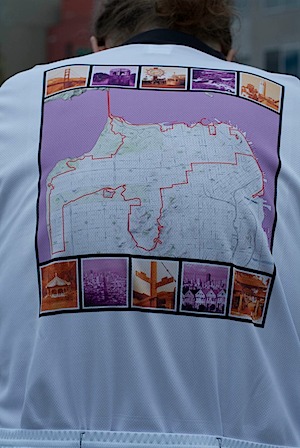 Jim cruising on the geared 24: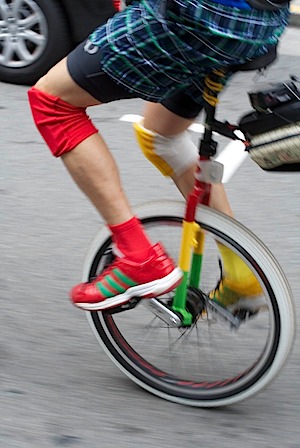 One of the few pictures of me…mainly because I was taking too many pictures! Grace said I was very color coordinated that day.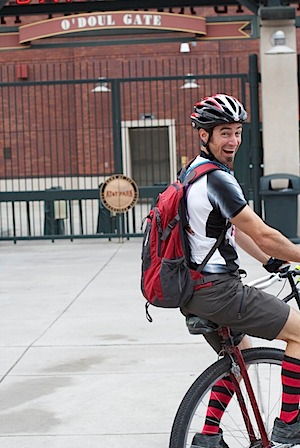 At Coit Tower: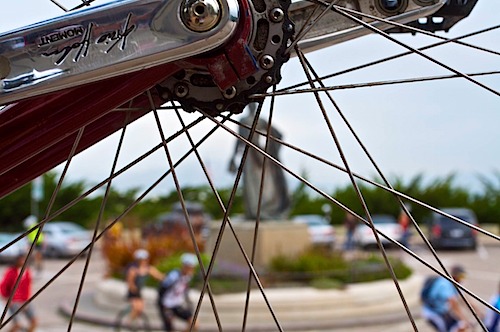 Back to the Embarcadaro: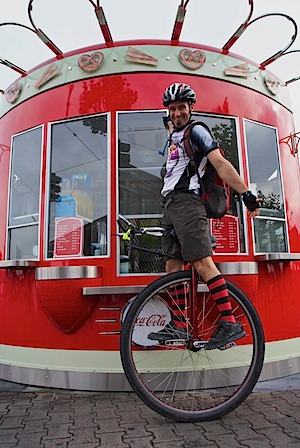 Ashley; the only girl unicyclist this time: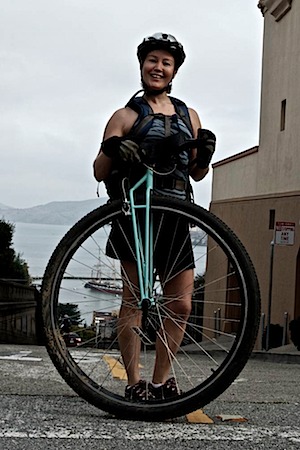 Aaron: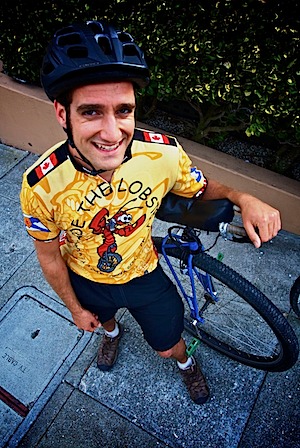 ---
---