Adventures of Corbin
Some of my big adventures!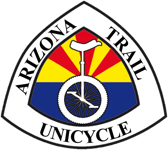 800 miles mostly off road self supported unitouring with two friends. Read through the complete adventure, and watch a few videos. 2017. Also, check out additional posts with unipacking tags where I discuss setting up the unicycle.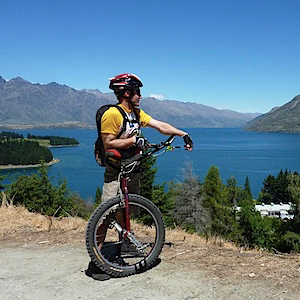 Back in 2010 I travelled to New Zealand to tour the south island with a few friends. Then I attended the UNICON, the Unicycle World Championships and became a world champion unicyclist for winning the marathon race. Here is the main write up about the event: New Zealand, UNICON, and me.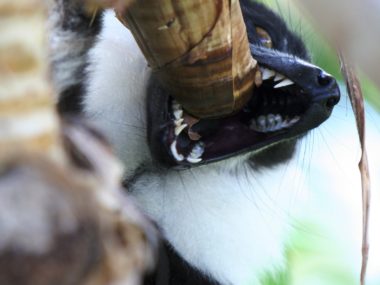 A trip to one of the most interesting islands in the world. A lot of these posts are pretty old, and thumbnail images were not generated.