---
Ghost Ranch Shining Rock, New Mexico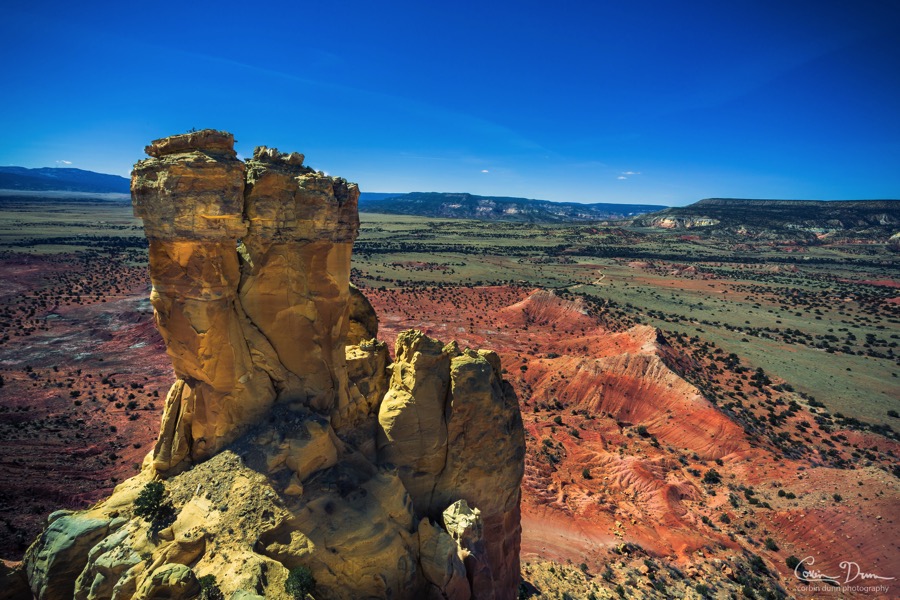 I visited Taos, New Mexico to do some snowboarding, but there wasn't much snow. So, one day we drove out to the Ghost Ranch, a few hours away, and I snapped a few pictures. This area inspired Georgia O'Keeffe, and it is easy to see why!
Camera used: http://amzn.to/2tDnnCW
---
This entry was posted on Sunday, March 25th, 2018 at 7:14 pm and is filed under
Photography
. You can follow any responses to this entry through the
RSS 2.0
feed. Both comments and pings are currently closed.