---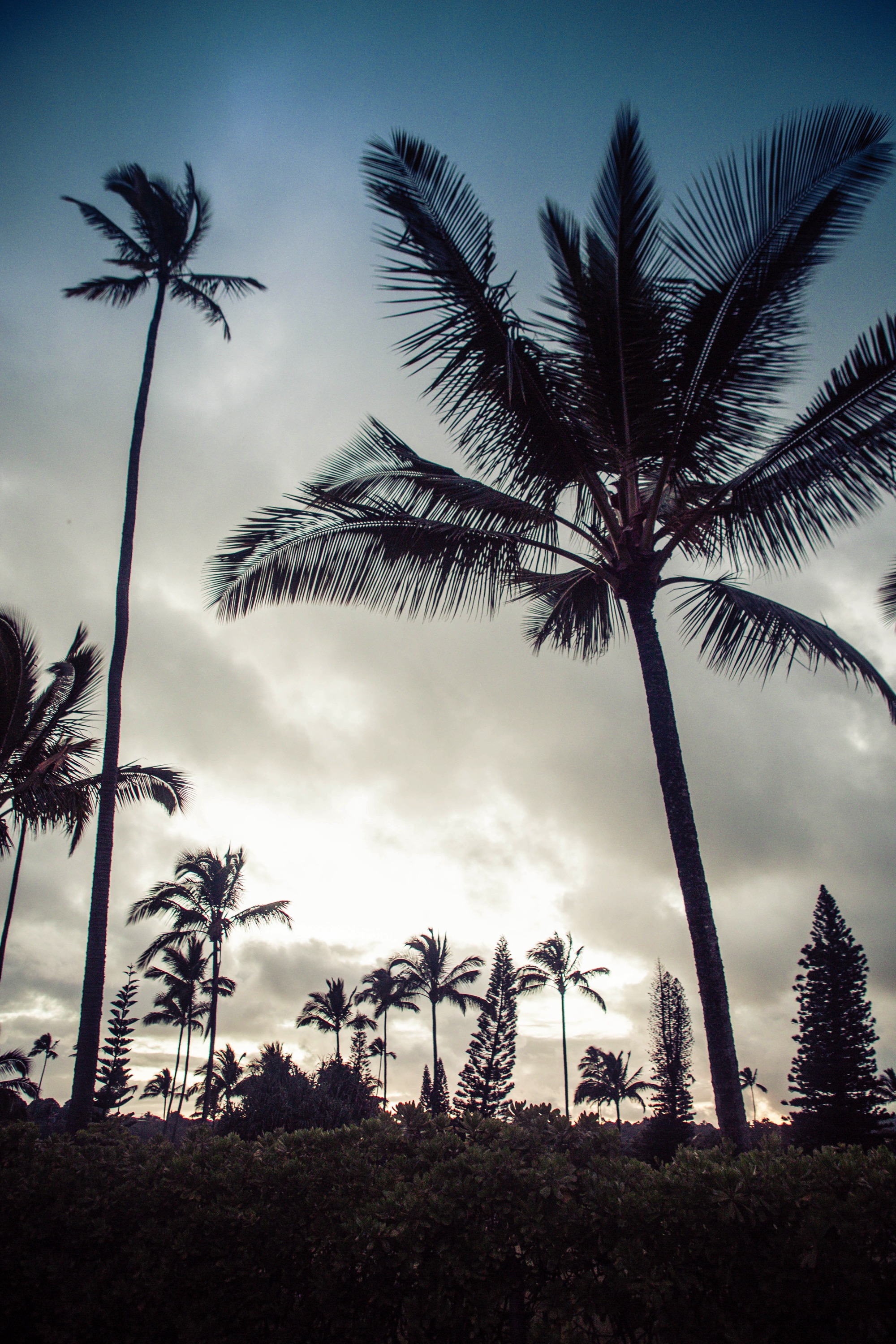 While traveling in Hanalei on the island of Kauai in the early morning I snapped a picture of some of the trees. It was about 5:30 in the morning; pretty dark out, and perfect to add a few tweaks on the photo with Lightroom in post processing.
---
This entry was posted on Wednesday, June 7th, 2017 at 7:12 pm and is filed under
Photography
. You can follow any responses to this entry through the
RSS 2.0
feed. Both comments and pings are currently closed.