---
More horse photos! This photo was also taken when I was going through Spain heading from Barcelona up to San Sebastian with a few friends last summer. We touched through France, and I'm pretty sure I snapped this picture while we were on the France side of the world. It is another HDR combined from five difference exposures using Photomatix — the program is awesome for creating HDRs. Download it from Amazon using my link!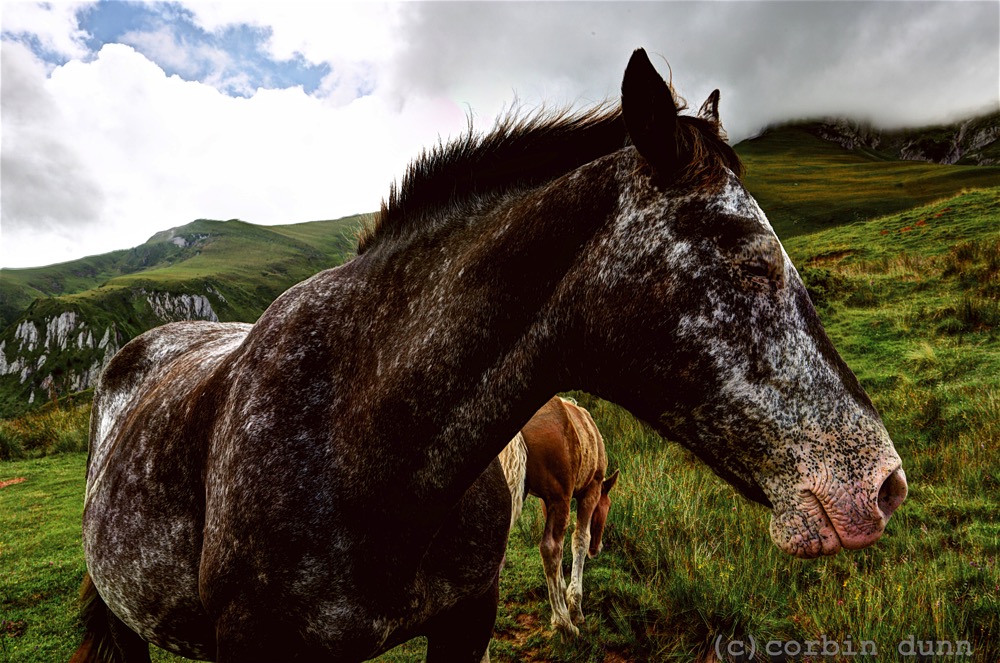 ---
This entry was posted on Tuesday, January 17th, 2017 at 9:42 am and is filed under
Photography
. You can follow any responses to this entry through the
RSS 2.0
feed. Both comments and pings are currently closed.