---
Okay! Progress is happening when I have spare time. I glued on the cowling around the opening, cut it to fit and sanded it smooth. The glue-up was a bit tricky…I didn't have quite enough small clamps and had to use a bunch of big ones. I thought I took a picture, but I can't find it!
Then the hatch openings were marked and cut out: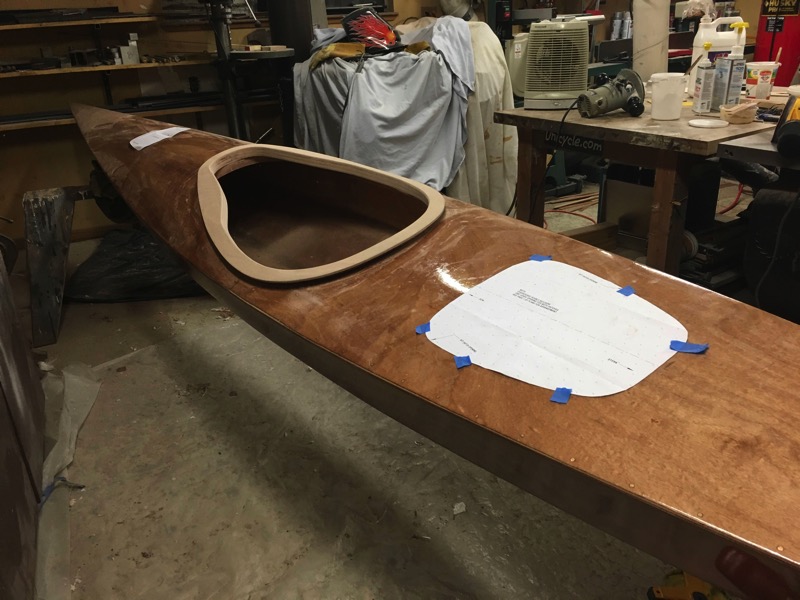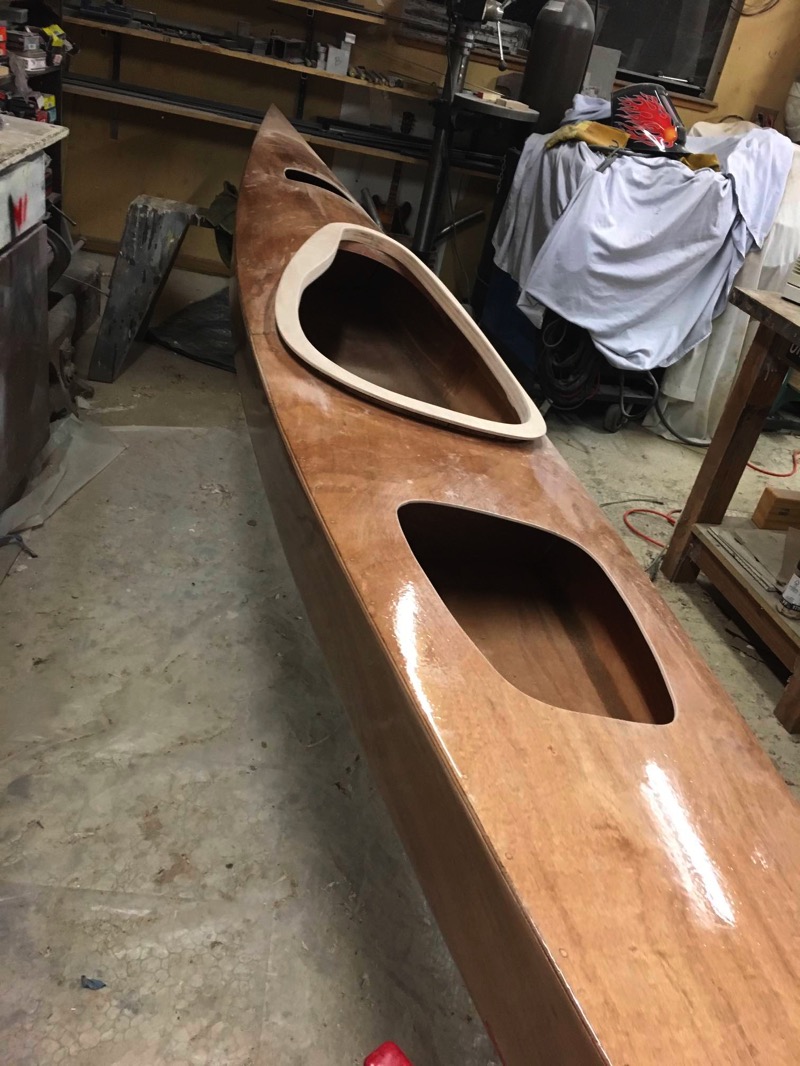 ---
This entry was posted on Monday, December 5th, 2016 at 7:29 pm and is filed under
General
. You can follow any responses to this entry through the
RSS 2.0
feed. Both comments and pings are currently closed.