---
Back in February of 2012 I visited the far north east area of India in Meghalaya. There are some amazing living root bridges, and the hike to get to them led through some tiny villages. I've always been fascinated with bees, and it wasn't until a few years later that I actually started keeping bees myself, but I came across some interesting local been hives.
This one was made of a few logs hacked together: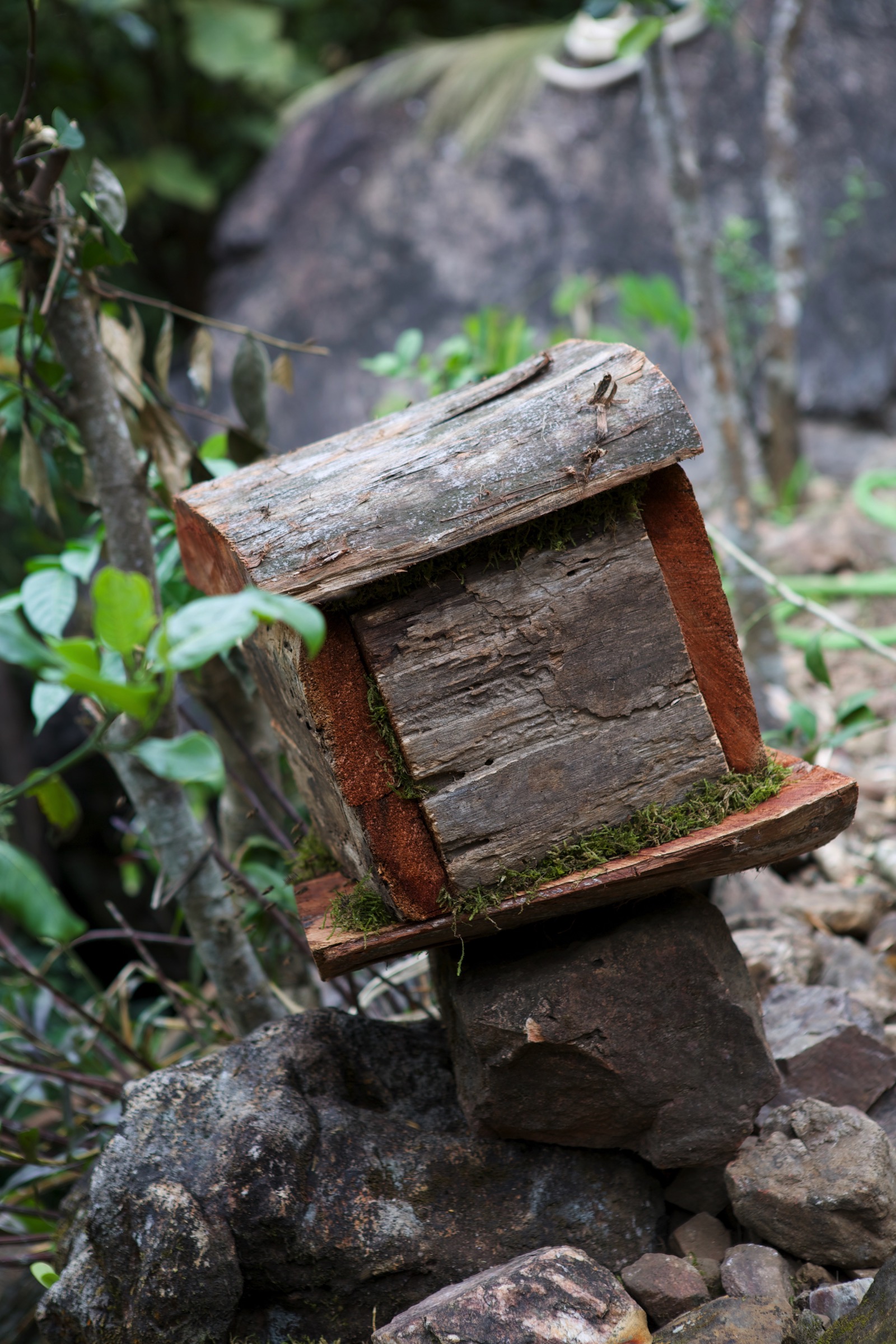 The trip to get to them was sort of sketchy. Well, I wouldn't really consider it sketchy, and it was fun crossing steel bridges like this: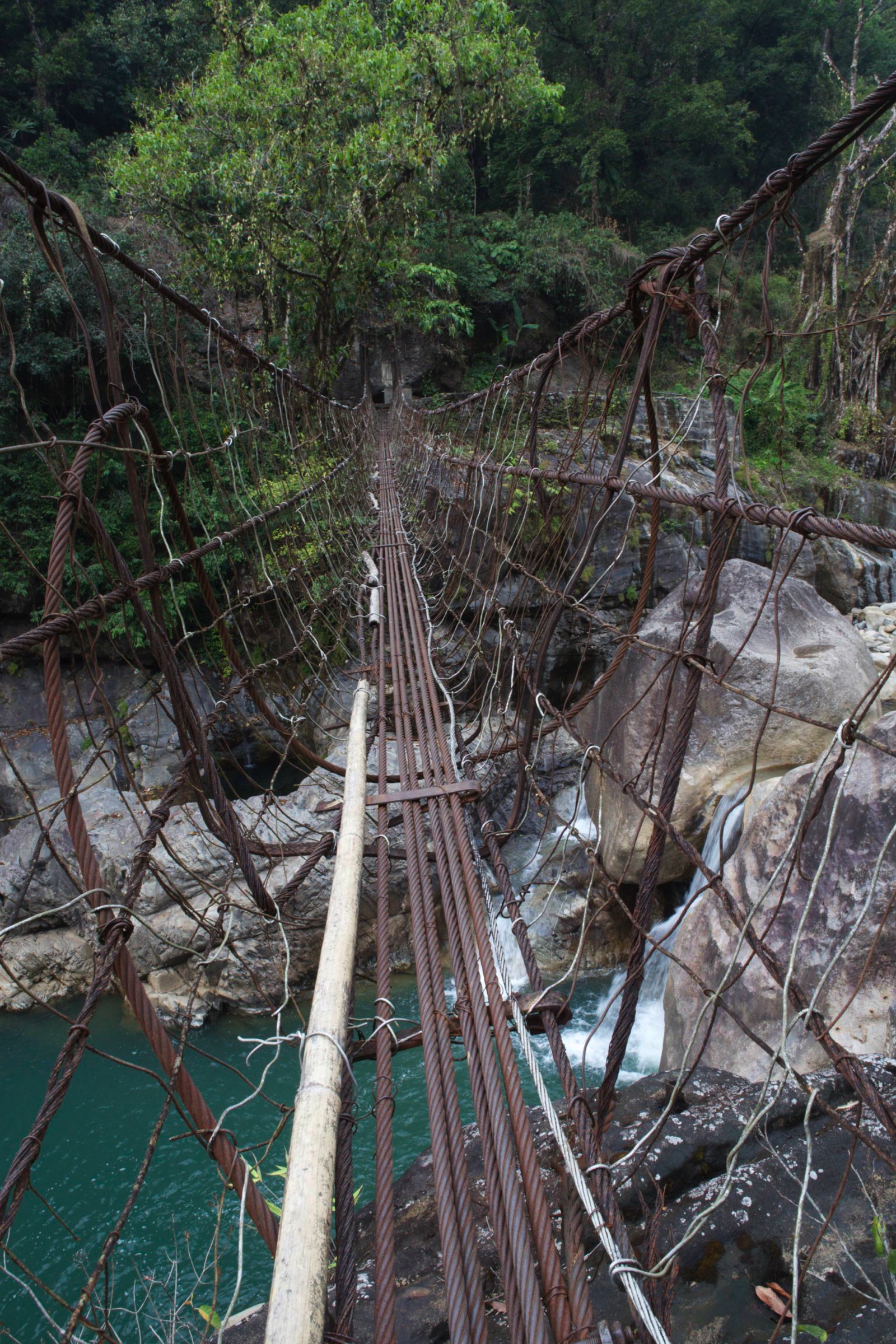 The natural live root bridges were the coolest! Here I am striking a pose after looking at the tiny orchids growing on the bridge itself: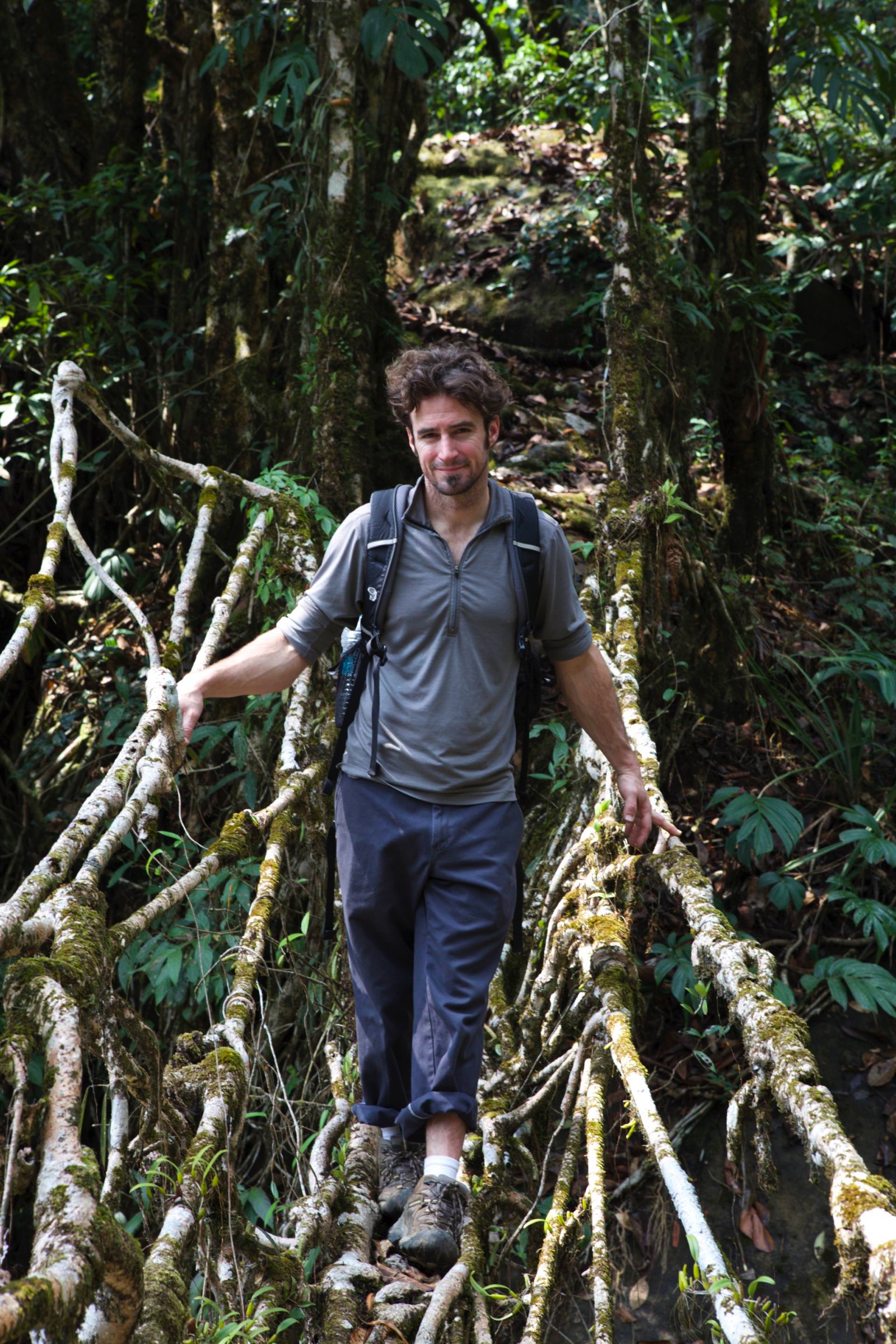 A little further down the road was another hive of a different style: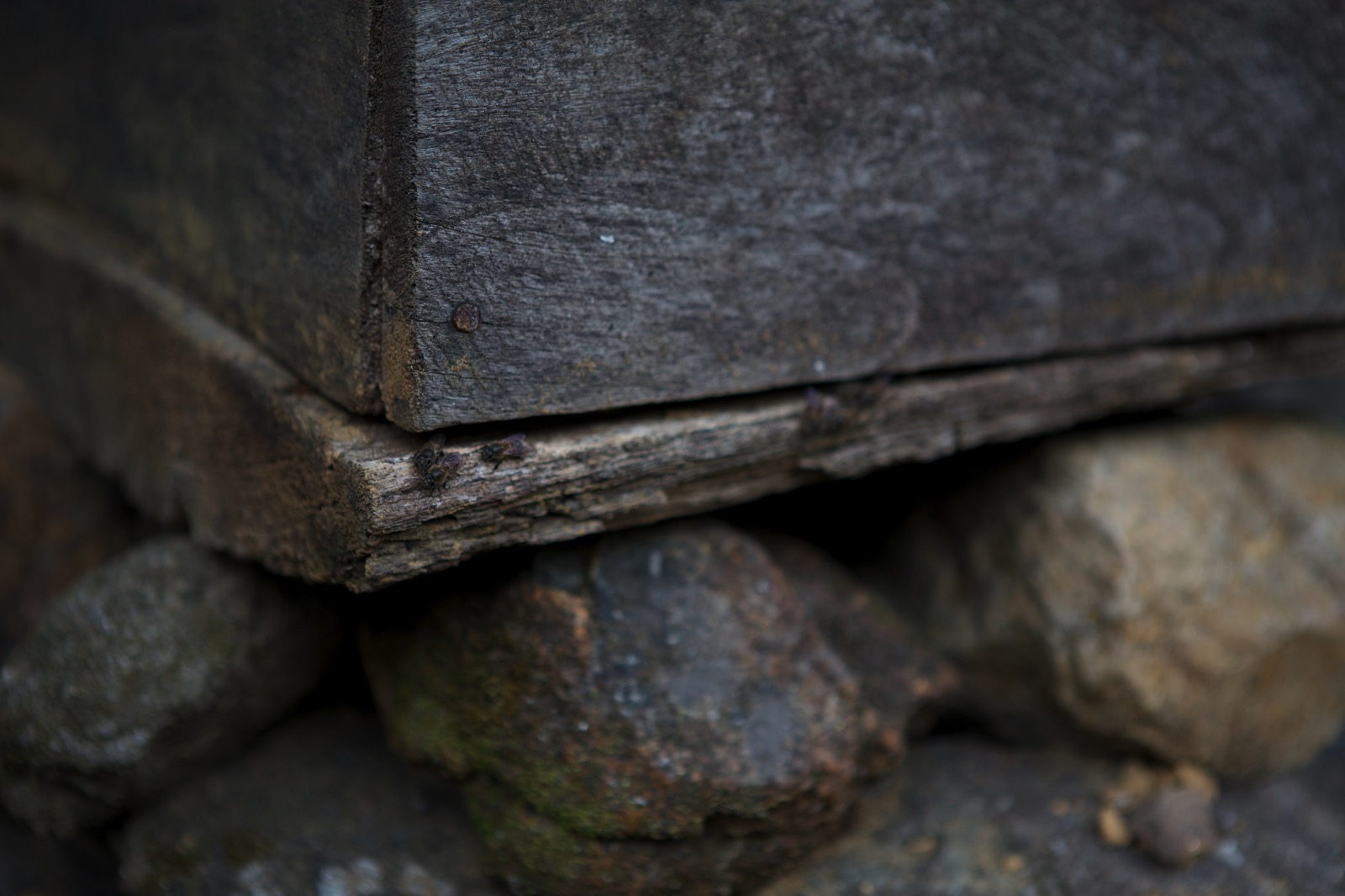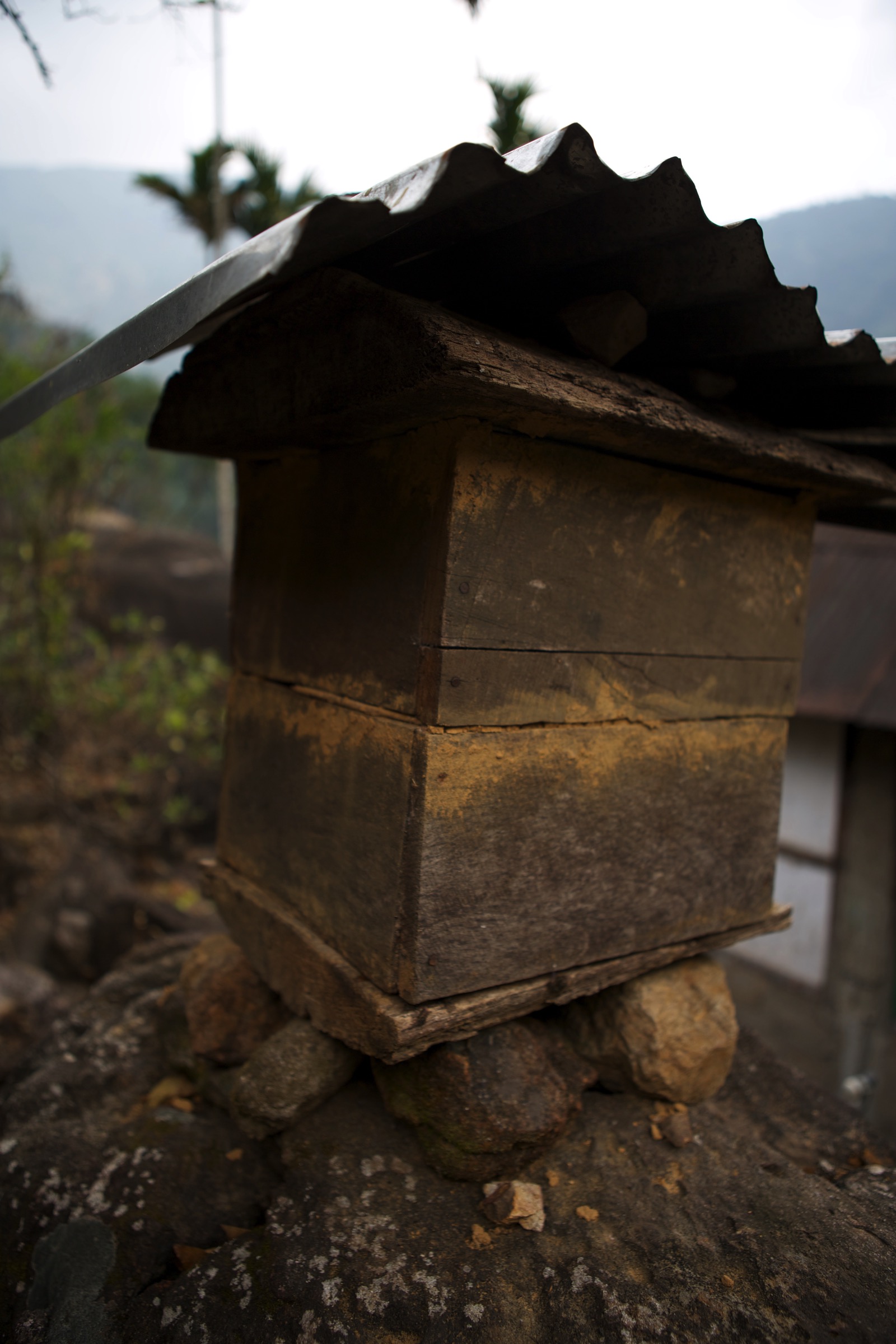 ---
This entry was posted on Monday, June 13th, 2016 at 9:05 pm and is filed under
Photography
. You can follow any responses to this entry through the
RSS 2.0
feed. Both comments and pings are currently closed.