---
Stories from the driver's seat.
So, this happened about three years ago. I was driving the bug to the Summit Store in the Santa Cruz mountains, and pulled into the parking lot. It was a hot day, and my "air conditioning" is just a matter of rolling the windows down. Some guy was staring at me as I pulled in and gave a yell: "HEY! That doesn't sound right — they are going to kick you out of the VW club!". Hah! Yeah, vee-dubs have a distinctive sound and my car lacks it. I still plan to add a jetson soundtrack to the car at some point….
Below is a shot of the hood. If you look carefully you can see a unicycle in the back seat on top of the batteries. And a skateboarder.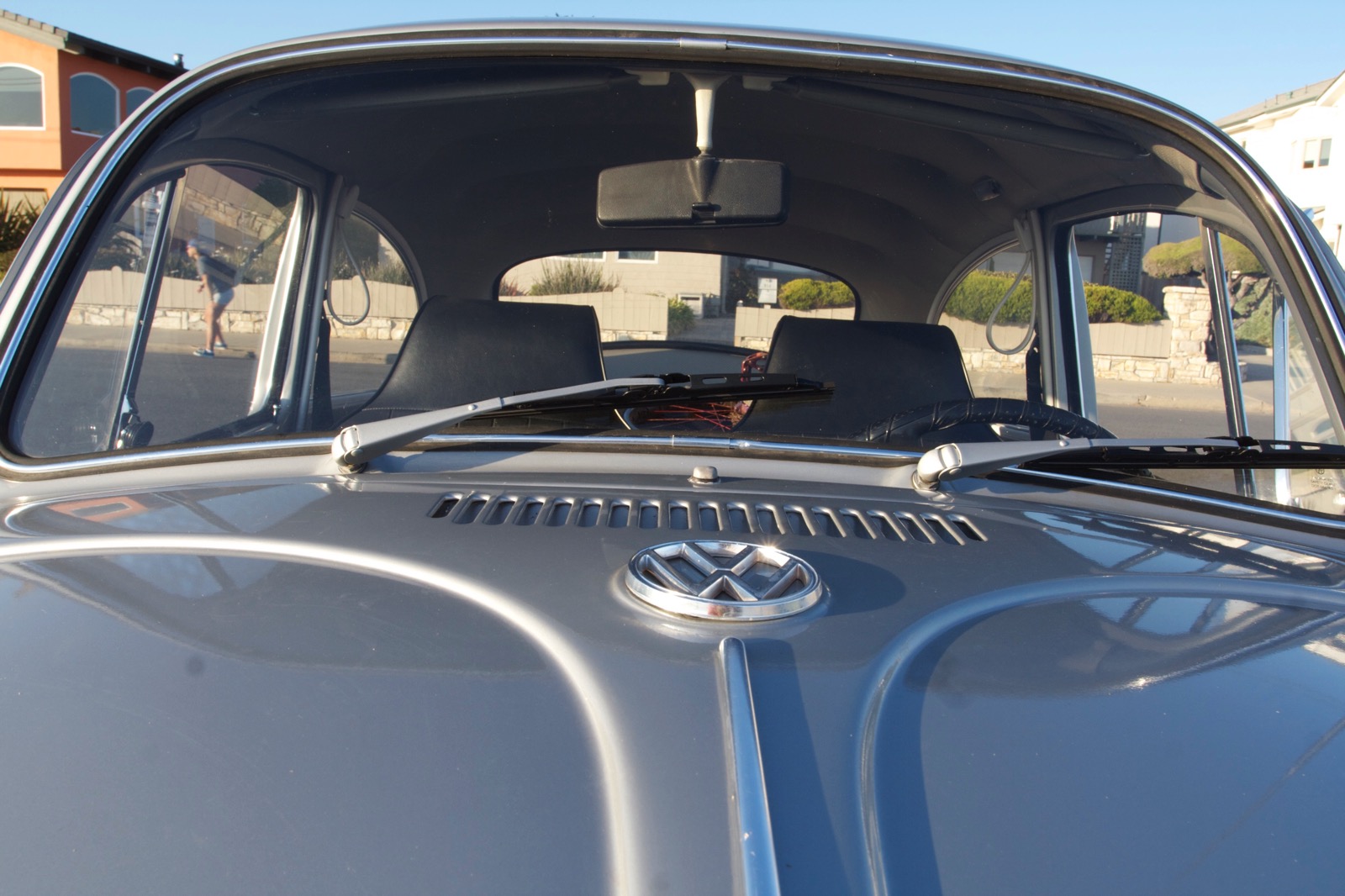 ---
This entry was posted on Wednesday, November 18th, 2015 at 8:58 am and is filed under
Electric Bug
. You can follow any responses to this entry through the
RSS 2.0
feed. Both comments and pings are currently closed.