---
I've been visiting Camogli quite a bit with Costanza, since her family has a history of vacationing in the small Italian seaside town. I captured quite a few pictures that I'm happy with, and here is the first of a series.
Camogli, as seen from the castle. I climbed up a dilapidated set of stairs that led to a long ago bricked over door, and took this hand-held HDR picture composed of 5 exposures.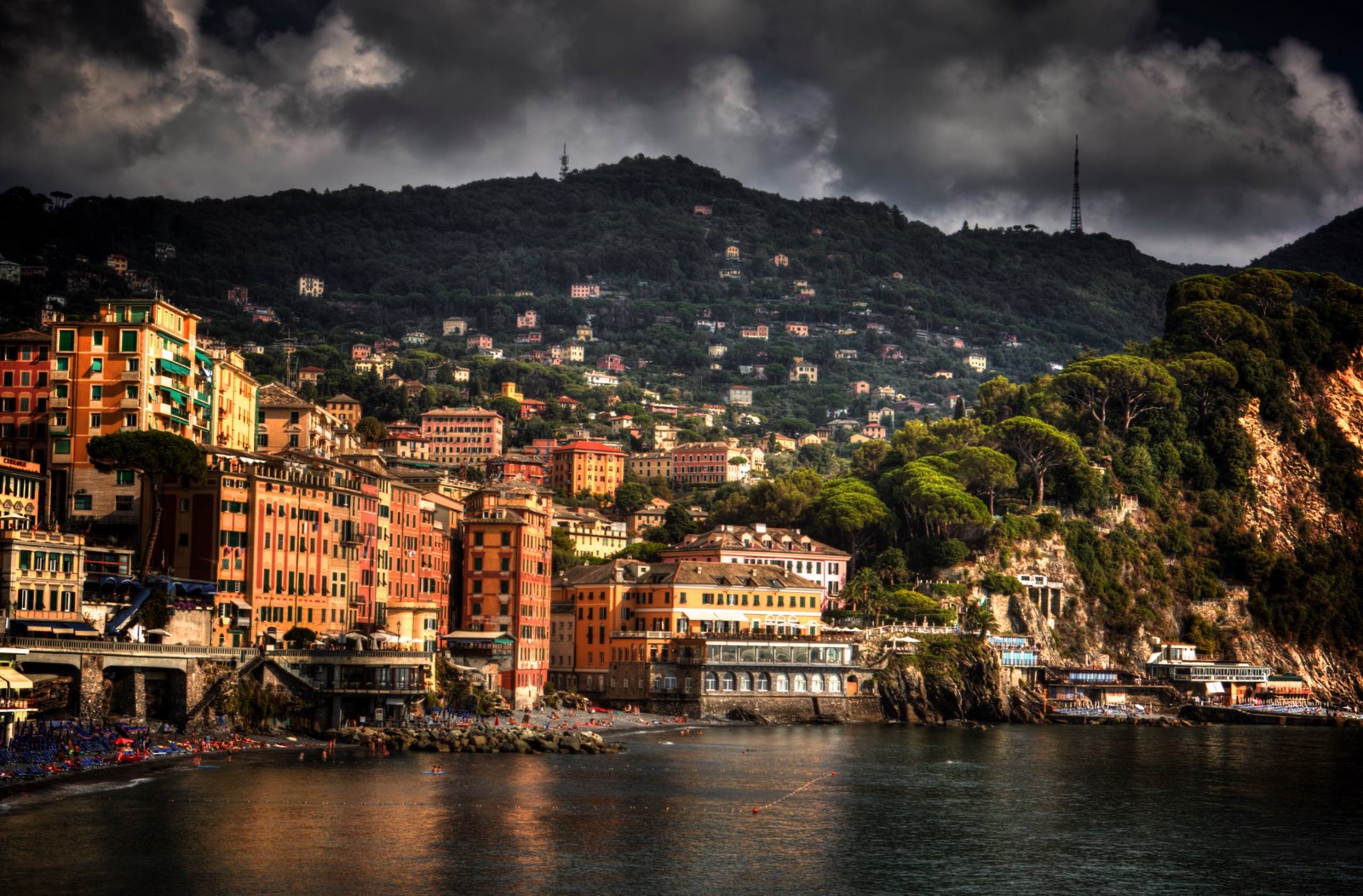 ---
This entry was posted on Thursday, September 24th, 2015 at 5:59 pm and is filed under
Photography
. You can follow any responses to this entry through the
RSS 2.0
feed. Both comments and pings are currently closed.