---
Swiss Wildflowers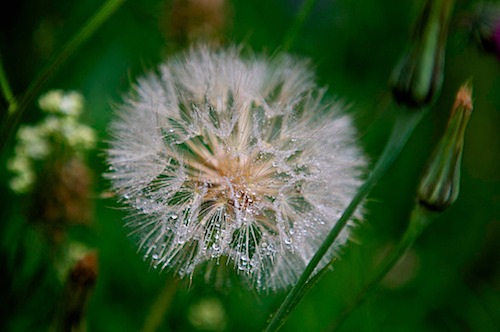 From Preda, Switzerland. July 10, 2012.
Today was 60km of unicycling from Chur to Preda. The 60km wasn't that bad, but the 1700 meters of climbing was quite a bit. Tomorrow will continue the climbing up Albula Pass. When I got to Preda, it rained lightly and I took some pictures of flowers.
---
This entry was posted on Tuesday, July 10th, 2012 at 10:49 am and is filed under
Photography
. You can follow any responses to this entry through the
RSS 2.0
feed. Both comments and pings are currently closed.