All posts in February, 2012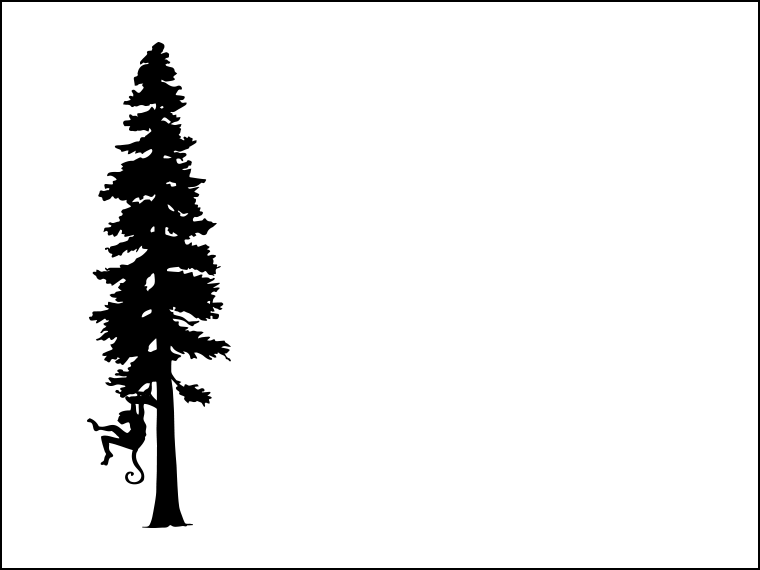 More progress. This is putting a few of the skills I know together all at once. Currently (Feb 28), I'm just starting to get 180 wheel spins down. I've also done a good 360 wheel...
[read more]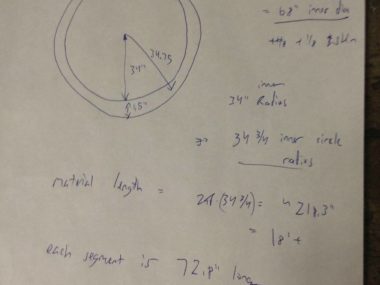 Step 1: figure out what size it needs to be. Here's my Cyr Wheel sketch for my size. I'm 5'6″, and if I add about a fist height (1.5″ to 2″), that gives me 68″...
[read more]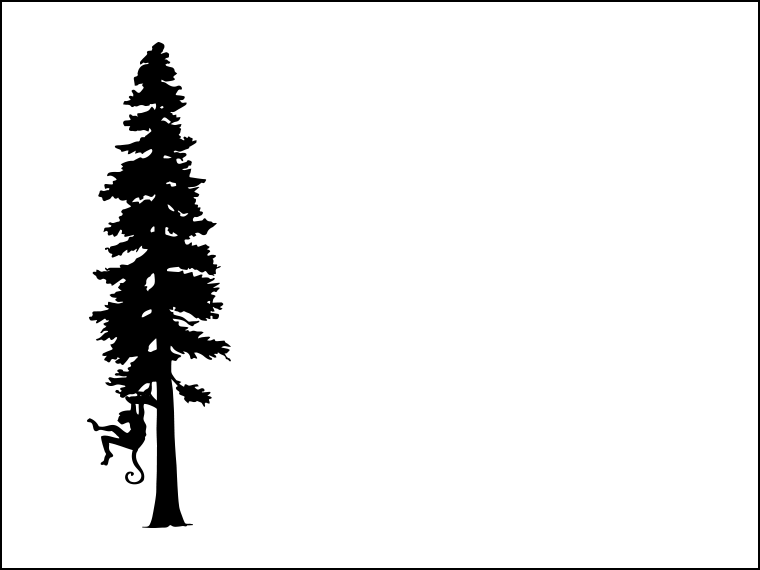 This is from January 2012.