---
I'm the 2010 Unicycle World Champion for the Marathon Race!
Jeff Wilton took some great pictures, and here is one of me crossing the finish line and getting interviewed at the end: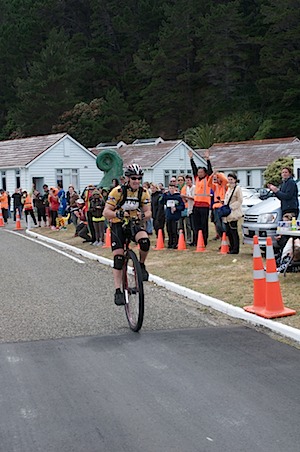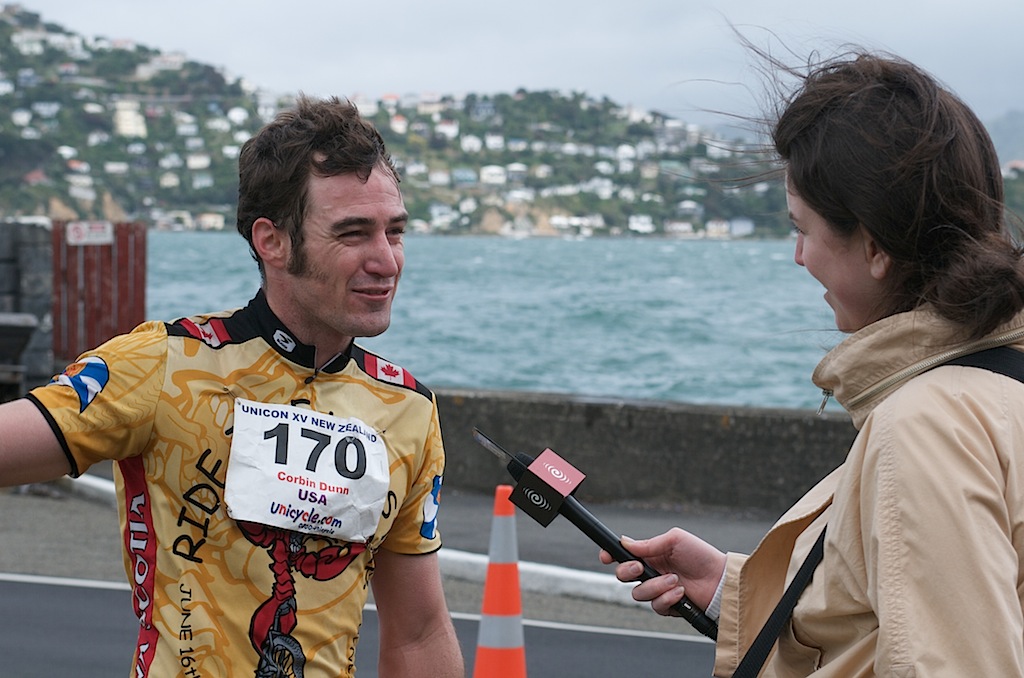 ---
This entry was posted on Wednesday, January 6th, 2010 at 7:02 pm and is filed under
Unicycling
. You can follow any responses to this entry through the
RSS 2.0
feed. Both comments and pings are currently closed.
11 Responses to "Unicycle Marathon World Champion"