---
For Christmas 2009 I was at Franz Josef Glacier in New Zealand. I rode my kh36 out to it and walked to the top of a little mountain/rock:
.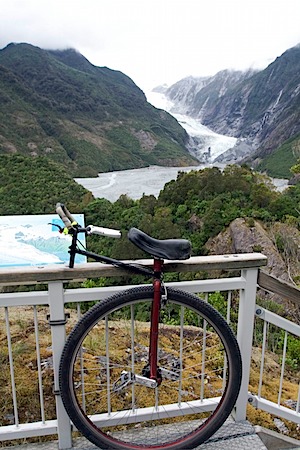 HDR of the KH36: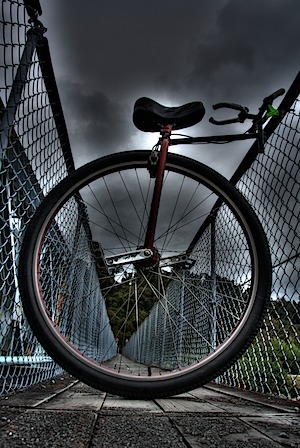 ---
This entry was posted on Thursday, December 24th, 2009 at 8:44 pm and is filed under
Unicycling
. You can follow any responses to this entry through the
RSS 2.0
feed. Both comments and pings are currently closed.