All posts in July, 2009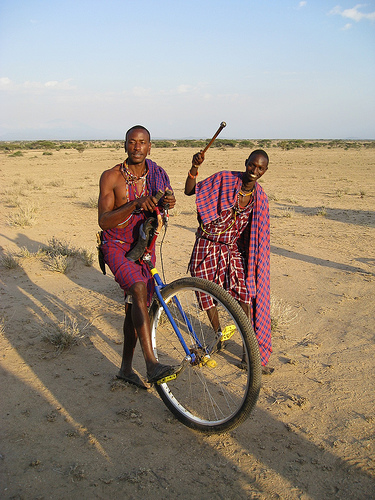 I don't have any pictures of my own off my camera yet, but here are a few from some others on our Africa unicycle tour. I frequently put on mini performances for people. Here I...
[read more]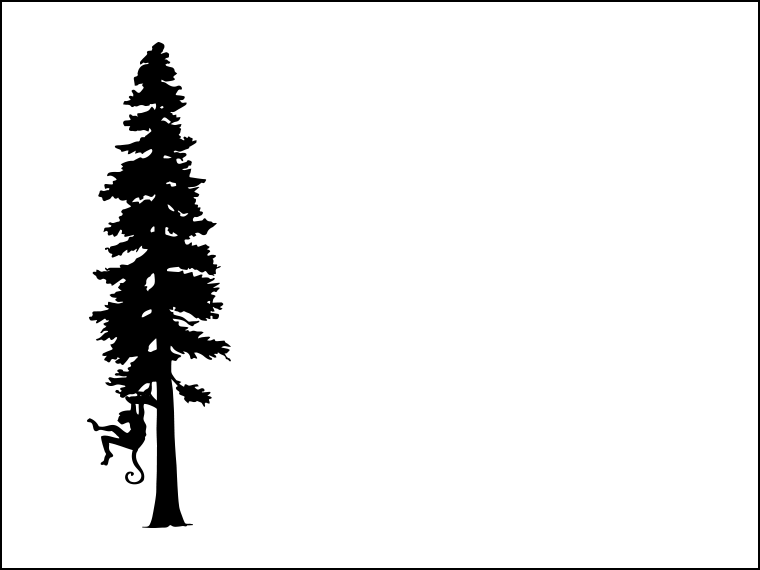 Well! I was hoping to update my blog from my phone using free wifi spots, but i ran into two problems. First of all, my blog is ancient wordpress, and doesn't work with my iPhone's...
[read more]