All posts in June, 2009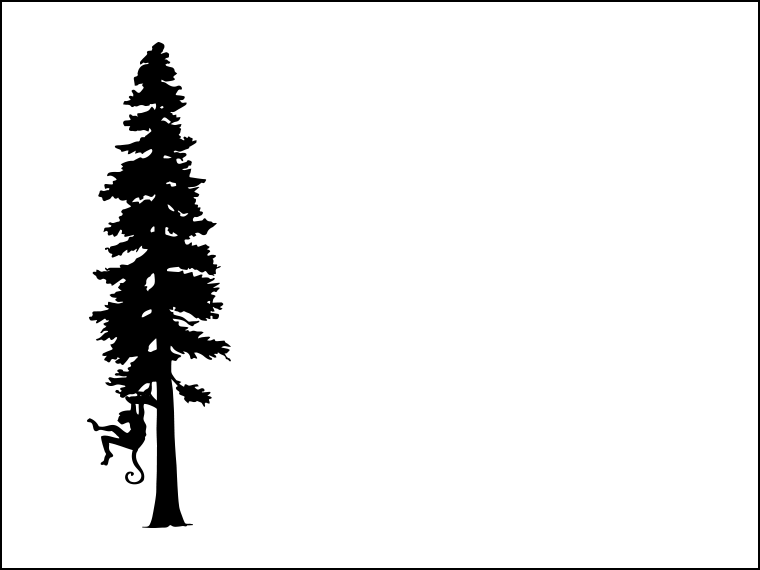 Today, Louise and I are heading out to Africa for a unicycle tour from Kenya to Tanzania. After that, we will be taking a trip to Madagascar for some more touring! I'll be without my...
[read more]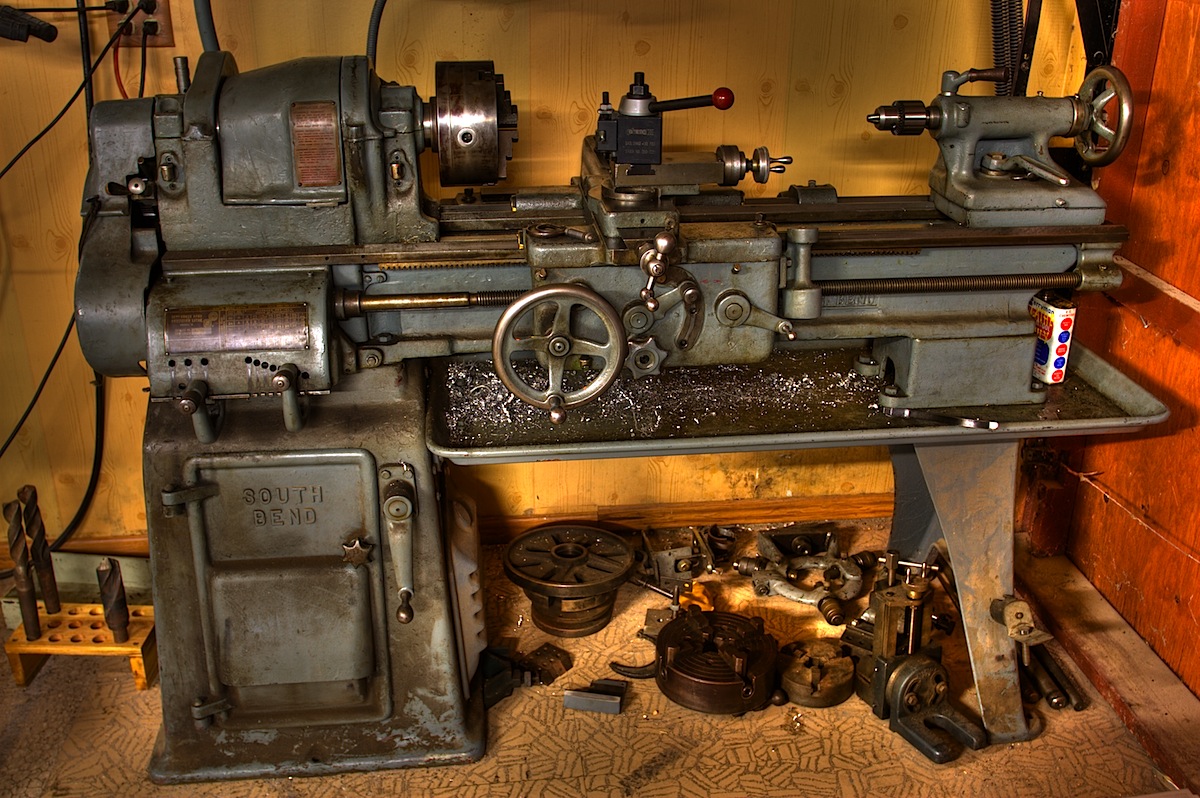 A South Bend 13″ Tool Room Lathe from the 50's: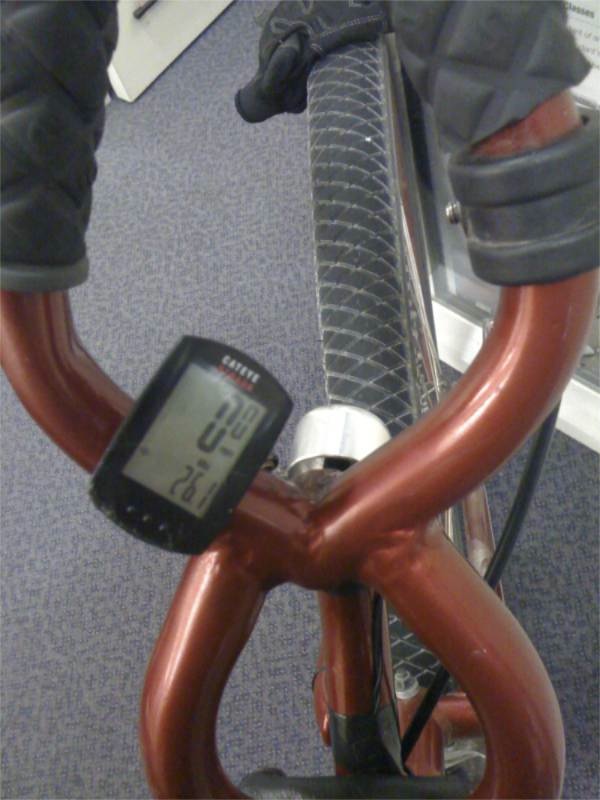 A frequent question I get is how fast can I ride on my unicycle. This morning, while riding to work, I hit my fastest speed. 26.1mph, downhill. Really quite insane, as crashing at that speed...
[read more]